Having a cafe at a gas station or a c-store is vital for modern gas stations. While the competition grows tougher, fuel sales are decreasing. For this reason, gas station owners are looking for alternative sources of revenues.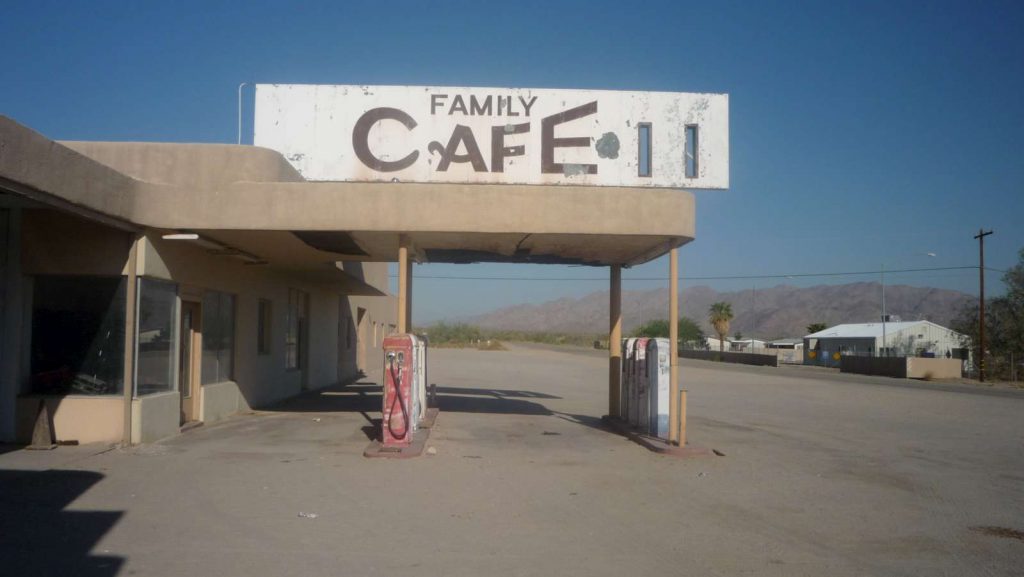 Foods, beverages and other products can be a good solution to the problem considering the fact that coffee sales may bring up to 50% of all gas station revenues. Check for our tips on how to open a cafe at a gas station.
Non-Fuel Sales Let Gas Stations Survive
While huge oil companies and gas station chains are calculating their billions of revenues, smaller companies and independent business are searching for the ways to survive. Opening a cafe at a gas station may appear to be their last straw. Non-fuel business is developing rapidly. It offers some new retail and foodservice concepts beneficiary both for business owners and customers. Coffee has proved to be one of the best products from revenue perspectives. All you need is to arrange your business properly as well as all processes that take place within your business concept.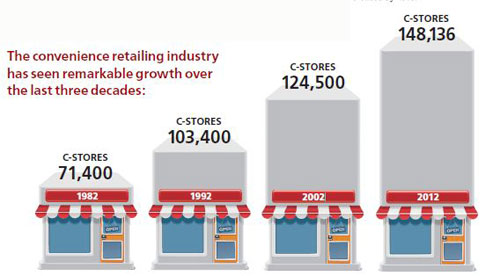 Modern fuel business represents a symbiosis of effective retail and foodservice strategies. Oil sales are no longer enough to stay on the flow. Modern chains implement successful fast-food concepts and loyalty programs to attract different categories of customers from Millennials to kids and adults. Coffee is a star of the new model letting owners generate millions of profits annually.
Fuel Up with Coffee
A modern gas station is not simply a place to fuel the car. It should provide an advanced customers' experience providing an extended menu, wide selection of coffee beverages in addition to loyalty programs that really work. The wider selection of good your c-store or coffee offers, the better customer engagement you will have. At the same time, following some modern trends is also vital to exceed the expectations of your clients. They include:
Food and Beverages on the go;
Fast-Casual concept;
Advanced coffee offerings;
Effective Loyalty Programs;
Modern Technologies.
Shell has successfully implemented this strategy. The company has set new targets which consider 50% of all revenues generated by non-fuel products by the end of 2025. The brand has already launched a newly established cafe chain featuring an advanced food and customer service.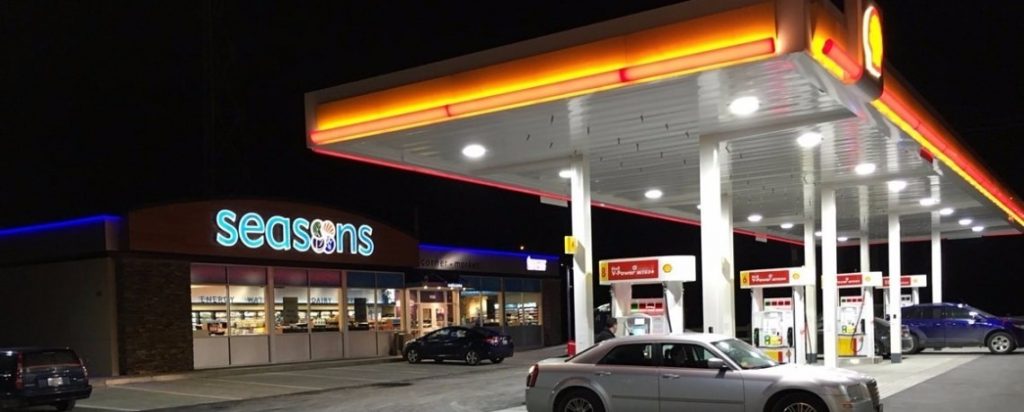 Fuel & Coffee — The Formula of Success
Creating a successful non-fuel business requires attention to every detail. From clean halls and smiling stuff to advanced technological solutions, reliable commercial coffee machines and premium-quality beans. Follow our steps that will certainly bring your business to success:
Build a reliable supply chain to ensure a prompt product and equipment delivery.
Opt for the best commercial coffee machine to handle intensive traffic and treat your customers with some fine-tasting coffee beverages. A simple coffee maker from Amazon is no longer enough to establish a high level of food and beverage service. You need to opt for best coffee machines for business like WMF.
Implement the latest technologies to bring your customer service to a new level. The world keeps going mobile while IoT-based solutions are taking the retail industry by storm. Shell launches first ever smart gas station that will define customers' preferences and likes on the go delivering products and services with just a click away.
You need to follow the latest trends and technological advances. Otherwise, your business will be doomed to failure.