How can we measure the level of a convenience store success? Despite numerous metrics and rates, foot traffic is yet the only crucial measurement whenever it comes to convenience store industry.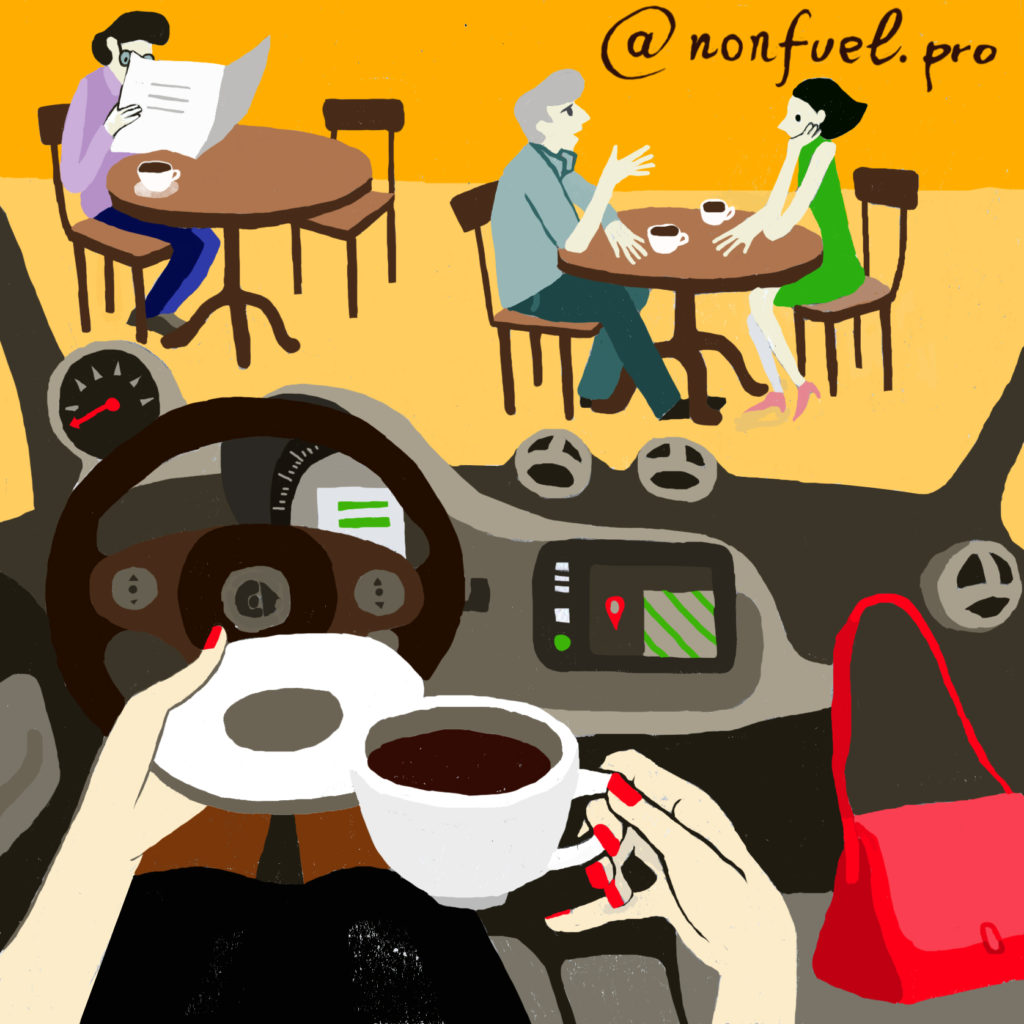 Foot traffic depicts the level of customers' engagement and satisfaction. A growing traffic proves that a business owner implements the right business strategy to bear fruit. Once a c-store faces the decrease of foot traffic, something goes wrong. To avoid common mistakes, we have conducted a list of 5 essential tips to drive customers to your site. They will let you create an advanced c-store concept featuring higher revenues and customers' loyalty.
Essential Tips to Attract Convenience Store Customers
Every detail matters whenever it comes to c-store sales growth. From a good site location to clean restrooms and advanced technologies putting an ease on the ordering and purchasing process. With so many new marketing and promotion tools, retailers have a chance to boost their loyalty programs implementing new effective instruments. The major steps to drive foot traffic include:
Smart interior and clean restrooms;
Extended Food and Drink Offerings;
Up-to-Date Loyalty Programs;
A Strong Web Representation;
All the above-mentioned form an award-winning concept that will certainly let you attract more new customers and keep returning ones.
Smart Interior and Clean Restrooms
A few c-store owners pay much attention to interior. On the other hand, most of customers are fed up with an old-school convenience store concepts that looks like from the 80's. Clients are craving for a smarter interior to feel hospitality and at least minor comfort especially when it comes to gas station forecourts. People look for comfort and good atmosphere after hours of driving. For this reason, creating a smart and cozy interior is a must.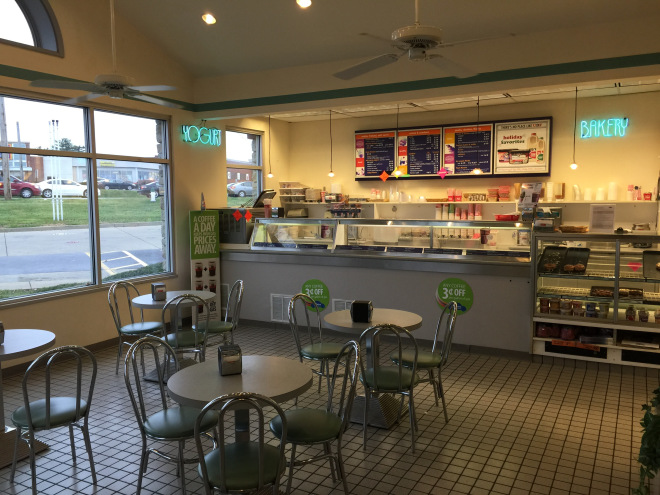 Clean restrooms are also crucial when making a good impression on your clients. Create a schedule for the staff and make sure your WCs are always clean and shining. This fact will ensure customers' satisfaction and increased loyalty.
Extended Food and Beverage Offerings
Apart from FMCG products, a successful c-store should feature a cafe with an extended food and beverage menu. Coffee is one of the most profitable products when it comes to convenience and non-fuel industry. Make sure your site has a coffee corner with bakery and pastry offerings. Food-on-the-go is a growing trend. Advanced foodservices will let you enhance customers' engagement and drive additional foot traffic.
Advanced Loyalty Programs
People are fed up from old-school annoying loyalty programs and caps on offer cups. They do not have a free space for another plastic loyalty card. Clients crave for more updated and clear reward programs and bonuses. You should avoid complicated concepts and opt for simple mobile-based loyalty solutions. They may include points to earn or special offers at a specific time period. No matter what strategy you chose, make sure it is easy to understand for your customers as well as to implement.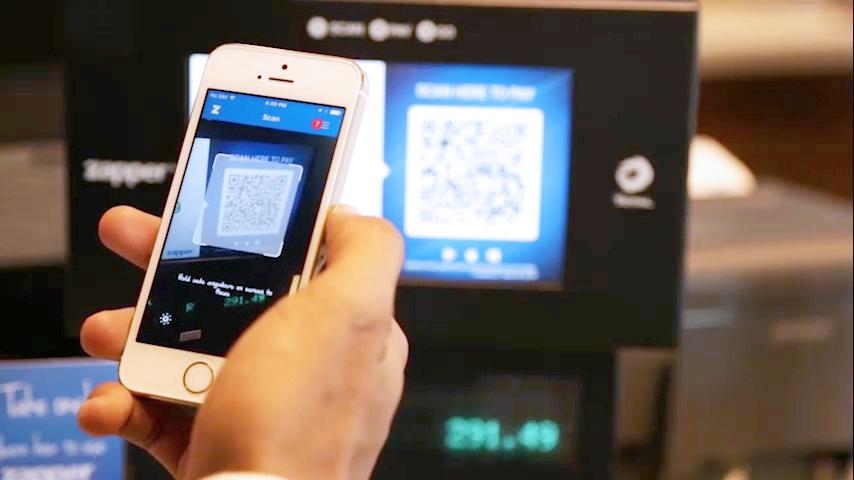 Online Representation
A strong web representation is another strong marketing tool that will let you stand out. Building a solid website is a good start for promoting your brand. Modern technologies make it easy to create a decent web resource from scratch without actually coding skills. Beginners may opt for modern software and website builders that let them create a catchy business card with just a several clicks. Connect your websites with social media networks to speak volumes.