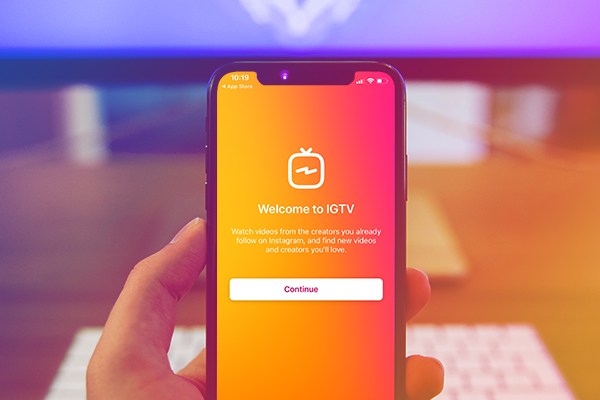 Instagram seems to take the lead from YouTube in terms of video broadcasting and promotion. It will inevitably increase the influence of opinion leaders according to marketing experts' forecasts. It all might result in the introduction of IGTV – a new platform that can make the tables turned.
What is actually IGTV? How can it influence the entire marketing field? Can it really compete with YouTube and other leading video streaming platforms? Let's have a closer look at new Instagram tool and opportunities it delivers out of the box.
IGTV – A Godsend to Marketers Worldwide
The introduction of IGTV appeared to be a revolutionary step for Instagram. What was initially launched as a photo sharing service, has turned into the dominating force in video streaming niche as well. The network can now take the challenge and move services like YouTube from the leading positions. For this reason, experts recommend retailers to pay more attention to a new IGTV tool, as it might contain amazing promotional and marketing opportunities in the nearest future.
From now, users are able to download full-format videos lasting up to 60 minutes. Instagram has made a huge step forward considering previously downloaded videos up to 1 minute. The developers of the new service have revealed some of its most award-winning features. You can switch between various video categories simply swiping the screen.
How It Works
Users can follow their favorite categories and continue watching the video from the moment they previously stopped. They can like videos or share them with friends through Direct messages within the network. From a technical point of view, IGTV is a product separate from Instagram. However, users can access the new video platform only through the social network only. In other words, over 1 billion of Instagram subscribers will have a chance to use IGTV without downloading another app or software.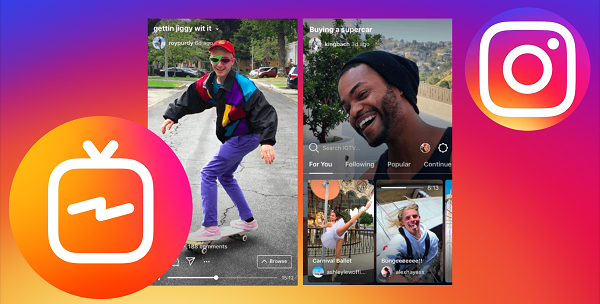 IGTV appears to be an effective alternative to YouTube and other video sharing and streaming platforms for retailers and marketers. Instagram opinion leaders can take advantage of a wider array of tools to launch various sponsorship projects, video blogs, storytelling, etc. Simple navigation and search instruments make it easy for retailers to deliver their marketing and promotional materials directly to potential customers.
The Tough Challenge
Of course, the new tool does not mean we will have to watch 60-minute long advertising videos. What can be more boring than that? Marketers are supposed to express their creativity and establish a gentle approach to potential customers. Creating IGTV content in advance is a good idea. Companies are to experiment with the best time for another video as well as implement professional screenplay to make it as engaging as possible.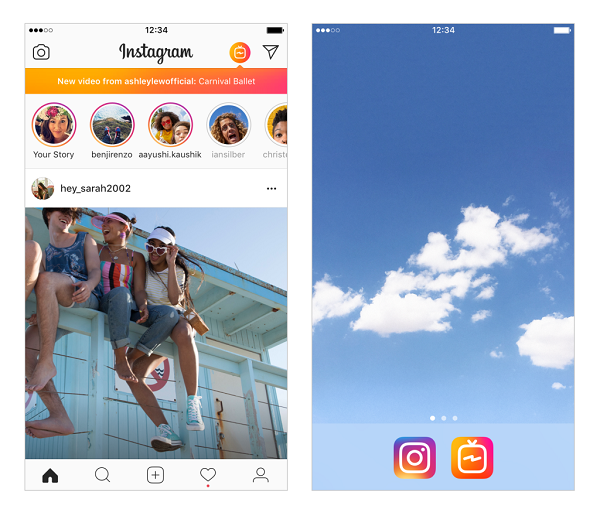 The new tool smashes the borders between different social media platforms. They are not as evident as several years before. When logging in IGTV, a user is not aware where Instagram ends and a new platform starts. He or she does not actually care. This fact reserves much space for marketers and promoters to experiment with different content types and formats.
Creativity Is a Must-Have
Brick-to-mortar ad campaigns are not as effective as 10-15 years before. Social networks in the face of new video streaming services have turned into a commercial battlefield for companies fighting for their each and every customer. Opinion leadership is the secret weapon on that battlefield. All sides have nothing to do but to put up with the new dominating force.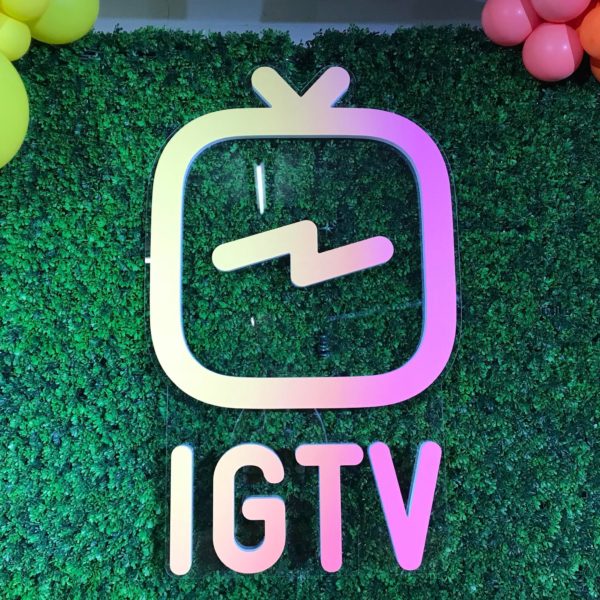 The new IGTV tool will change Instagram transforming it into a new social platform absolutely different from what we are used to. Not only it might influence customers' decision-making process but also affect the industry trends within the network.
Creativity is the key to success under new conditions. No creativity means no success when working with new ad formats and tools. The idea is to create advertising content that would not look like an ad to consumers. The challenge is pretty tough, isn't it?