McDonald's is planning to make its all customers place orders through their mobile devices. Free fries are supposed to give consumers boost when using Smartphone's to order food.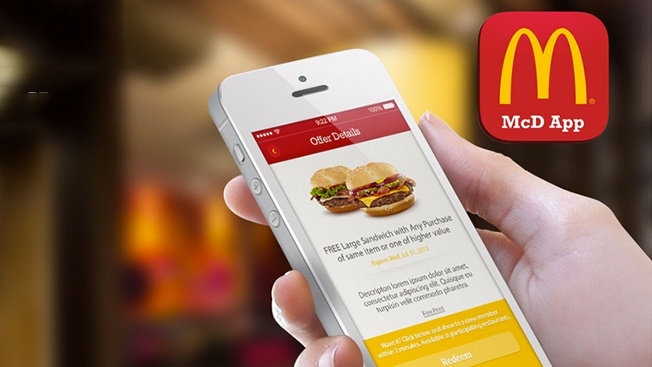 New Promotion Program by McDonald's
The idea is pretty simple. You get free fries right after you spend at least $1 via your mobile device till the end of this year. The mission is to give consumers a boost when it comes to downloading McDonald's mobile app. The fast-food chain will also use other promotions and offer free soda on Tuesdays and Thursdays. To get their free drinks, consumers must also use a mobile app to place an order.
It seems like McDonald's is planning to come up with some huge labor savings with the help of mobile technologies. The application works rather simple. Once you have ordered food, the order is transferred directly to the kitchen. The key goal is to improve customers' ordering experience as well as make the process faster and more convenient. The chain is planning to turn a mobile ordering experience into a consumers' habit to avoid routine.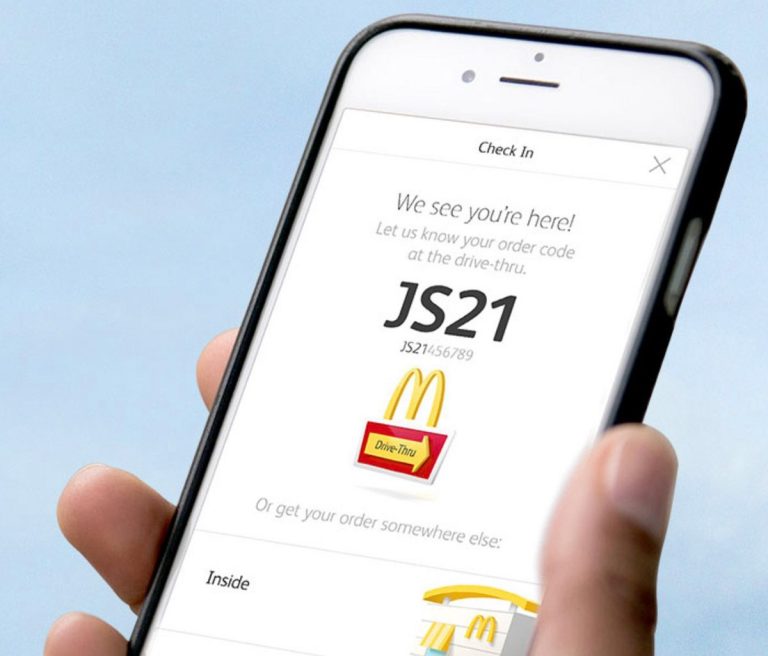 McDonald's Mobile App as a Key to Capitalize on Data
McDonald's CEO Steve Easterbrook believes that the increased app usage can turn out to be a key to capitalizing on customers' data. The application boasts over 20 million active users across the United States. This fact proves that the app works well when it comes to a better users' engagement.
According to the stats, different categories of consumers are eager to use the application whether they opt for a drive-through, self-order kiosks, traditional counter, home delivery, etc. In other words, McDonald's application covers all aspects of services provided by the fast-food chain. The main challenge is to use mobile technologies when providing an individual approach, as every customer craves for blended technology that treats them in the most compelling way.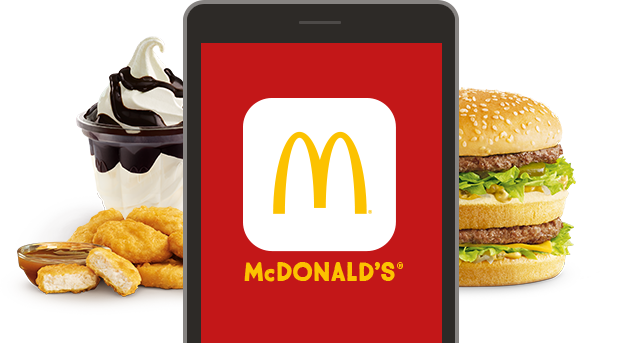 Experts say that mobile apps can define the future development of a quick-service restaurant (QSR) industry. Mobile orders are predicted to estimate 10.7% of the QSR sales by 2020. Once again, we are facing the inevitable truth that mobile technologies are the major trend despite the field or industry. It means that other chains would also have to move forward and implement the latest mobile software in order to meet their customers' expectations and fit new mobile ordering habits.