The non-fuel industry and retail trends have turned into the driving force for gas station chains. They ate the key to financial success part from fuel sales. A proper strategy and correct implementation can do some good.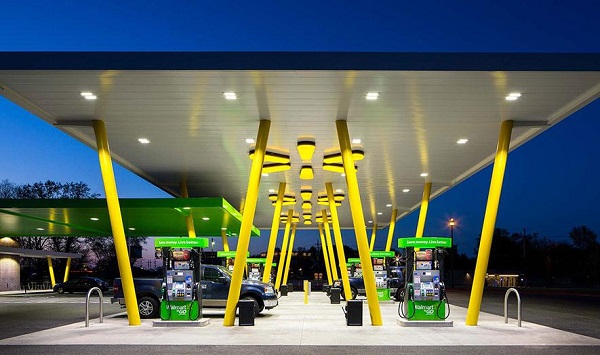 Non-fuel business is a new retail trend. It delivers a set of great features, instruments and flexibility out of the box. Business owners can benefit from various modern trends that will suit various preferences. Whether you run a gas station with a high foot traffic or only start brining your business to success, you will probably find a proper non-fuel strategy. Now, let's get to ur list of latest non-fuel and retail trends.
Convenience Model Rules
An Australian-based Caltex fuel company has recently introduced its new concept. The new project got the name The Foodary. The idea of the new concept is to offer drivers as many non-fuel products as possible while they are fueling up their vehicles. Caltex has implemented modern retail technologies to deliver their offers directly to the driver's car.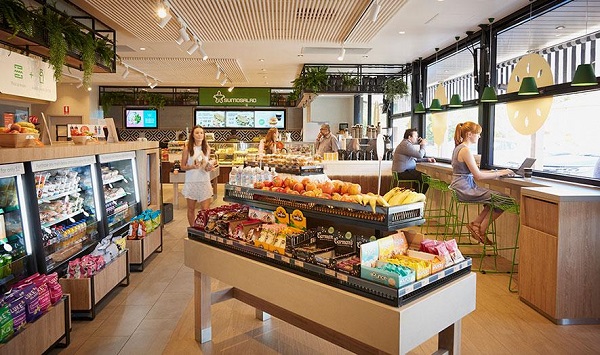 The business model features several customized c-store offers for visitors depending on the time of the day. Some other features include:
Hiring professional baristas;
Meal kits to cook at home;
Fresh bakery and pastry;
Salads provided by Sumo Salad chain;
Postal machines and more.
Caltex offers a flexible technological business model. It support mobile payment options as well as more apps to let consumers handle various purchasing issues. They can preorder some services and products provided by The Foodary concept. It will replace existing Start Mart. The concept also considers the implementation of advanced retail POS solutions.
Japanese Style
Hailing from Japan, FamilyMart is another retail chain with a brand new business model. Its core idea is a beneficiary partnership. The company has teamed up with a leading Thai development team AP Thai.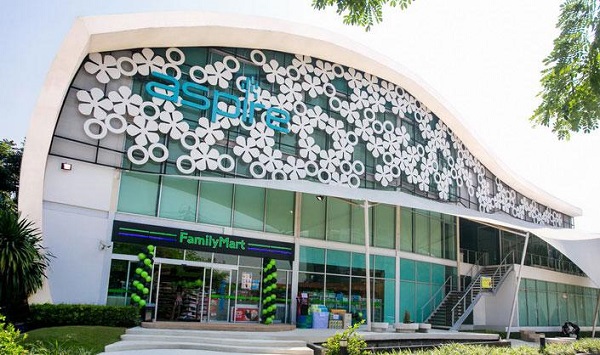 The collaboration will result in a chain of c-stores located right in the block of flats. It will let them grow new brand's recognition. The new "home" c-store format will feature an extended variety of products. It will include fresh fruits, vegetables and ready-to-eat meals. The chain has already opened 28 stores of the new format in Thailand.