The non-fuel industry and retail have turned into the driving force for gas station chains. They ate the key to financial success part from fuel sales. A proper strategy and correct implementation can do some good.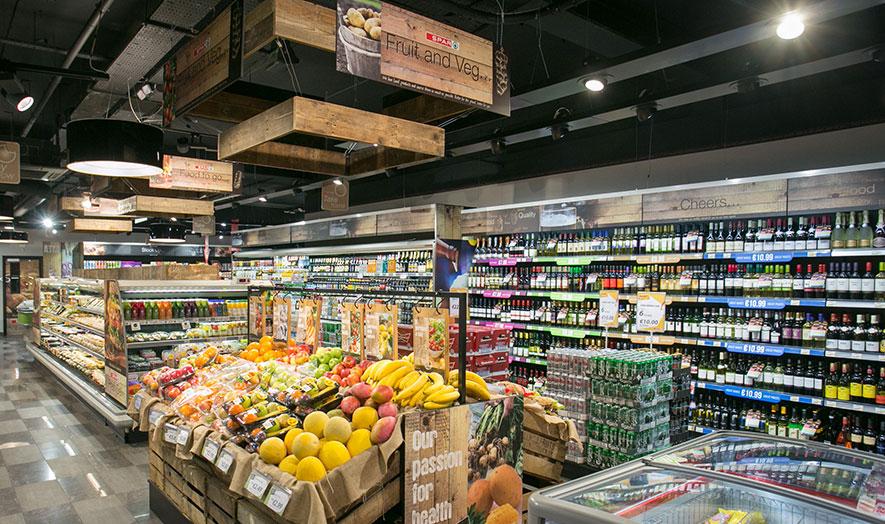 Non-fuel business is a new retail trend. It delivers a set of great features, instruments and flexibility out of the box. Business owners can benefit from various modern trends that will suit various preferences. Whether you run a gas station with a high foot traffic or only start brining your business to success, you will probably find a proper non-fuel strategy. Now, let's get to ur list of latest non-fuel and retail trends.
Tesco Launches Express Stores
Tesco is the UK's largest retail chain. It faced some serious problems recently. For this reason, company's management decide to take drastic measures. The brand has launched a new c-store format also known as Express store. The initiative will make it possible for the company to create up to 1,500 new working places.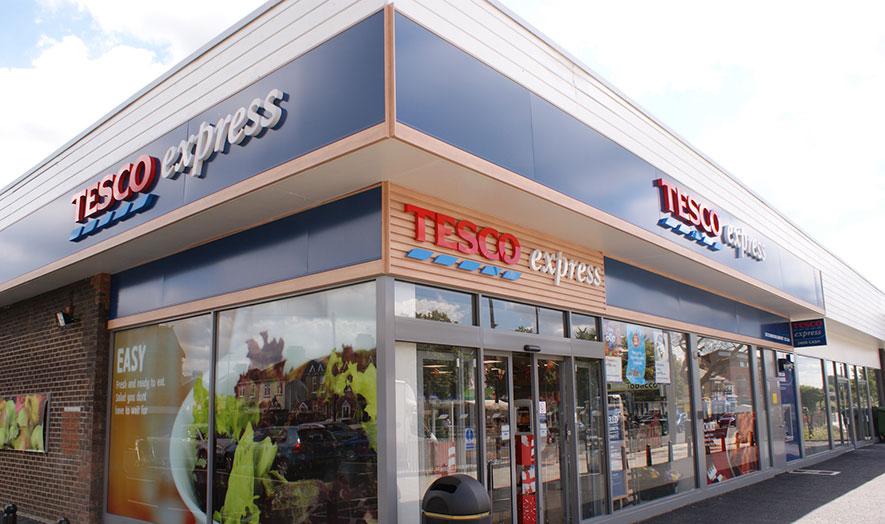 The main mission is to provide customers all necessary assistance while they are within the selling area. It includes consultations, buying recommendations and short reviews.  Employees will help visitors choose the most appropriate payment method and help to resolve any other issue. The mission is to provide the best possible real-time shopping experience.
Classical Music to Boost Sales
Retailers have so many instruments to make their visitors feel pleased and happy. With Me is a South-Korean retail chain that started using classical music to boost sales in its stores. One of them is located right in the Art Center in Seoul. The store is equipped with headphones letting everyone listen to classical music absolutely free.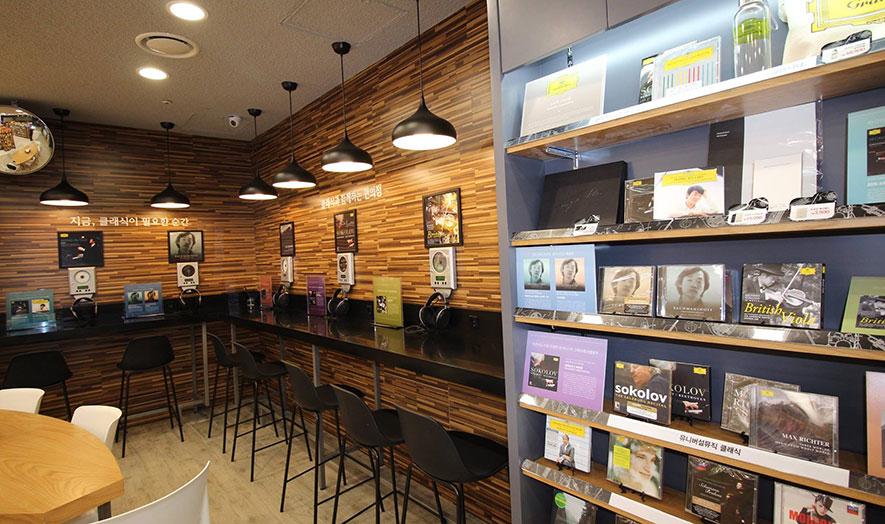 The same thing can be implemented at gas stations and c-stores located by the road. The idea of clean area, handful staff, modern features and technological innovations will always be of great priority for visitors. At least, they will help you to drive customers' attention.
Follow our updates for more award-winning strategies!