While some leading c-store chains are selling or closing their sites, others boast increased sales and great results from revenues perspectives. The last year has shown that convenience stores are still the driving force in retail and non-fuel business.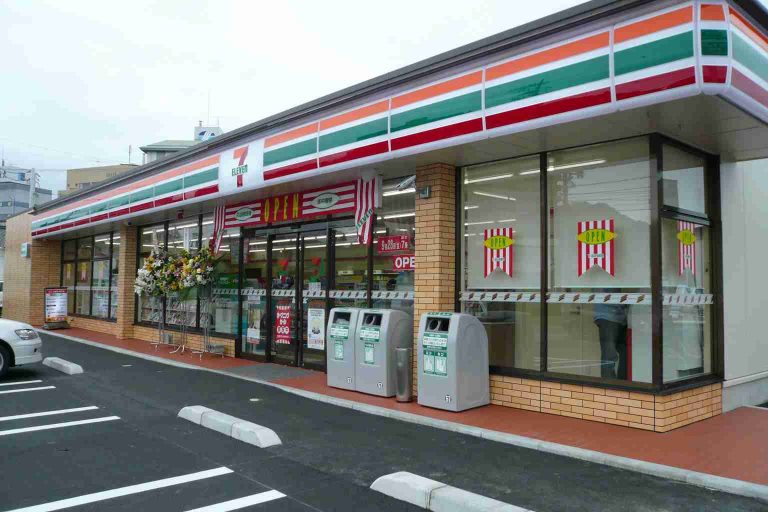 Experts may discuss the worsening situation around retail as long as they want. The last few years have proved that convenience stores are still the driving force in retail. They are not planning to die off although some changes in traditional concept are certainly necessary to meet customers' expectations.
What Are the Convenience Stores?
Before we are going to dive deep into details, let's try to remember what a convenience store actually is. According to the official definition, a site represents small retail business selling a wide range of products and items ranging from newspapers and beverages to grocery products and alcohol depending on the state jurisdictions. As a rule, convenience stores are located at the gas stations to let customers buy all they need while fueling up.
The modern c-store concept has been changed. It uses modern technologies, latest food, and beverage trends to establish fast and high-quality foodservice. What was launched almost a century ago as a brick-to-mortar c-store concept has evolved into a full-scale customers' service provision center at the gas station.
C-Stores Break the Sale Record
The last 15 years appeared to be extremely successful for the US-based convenience stores and small retail businesses. Overall, they managed to bring $601 billion revenue. C-store profits over the last 4 years were $40 billion. Almost a half of that profit was made thanks to non-fuel goods.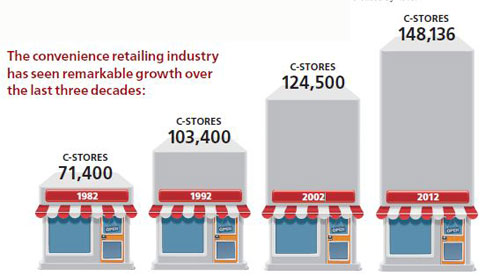 Fountain drinks, coffee beverages, and snacks on the go are the top products ever sold in c-stores over the last 15 years. Foodservice has been developing rapidly over the time. It includes not only a wide selection of different snacks and beverages but also advanced payment technologies, clean area, professional staff and other crucial features of the hospitality business.
Convenience Stores of the Future
Considering the fact, that leading c-store chains are trying to transform their concept into something new, we should expect some global changes when it comes to traditional convenience stores. So, how would a c-store look in the future? Let's focus on the following issues:
Increase number of sites related to the mini-market format;
Focus on adult customers and women drivers;
C-stores 100% independent from e-commerce;
Extended roadside retail format;
Advanced servicing features to deliver good directly to the customer in the car;
Abortions and acquisitions of less influential c-store chains as well as those, which do not want to change.
Old formats are going to die off. C-store owners, who do not want to change their traditional concepts, will be left aside. The will have nothing to do but to sell their sites to more advanced chains.