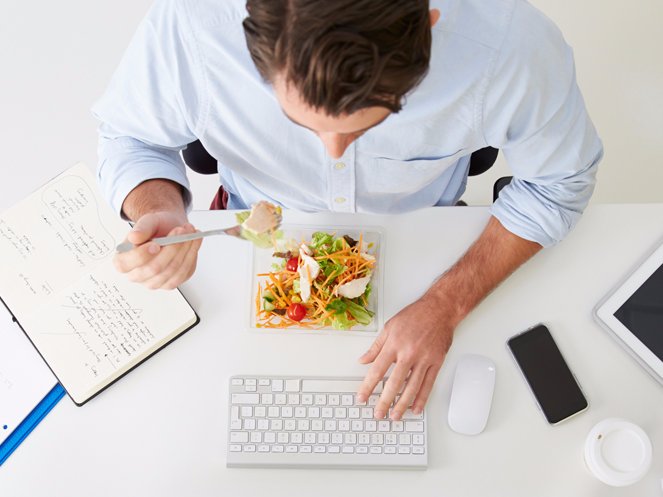 Lunch boxes on the go are growing with popularity. The days of dining at home during the break are gone once and for all. Everyday life dictates other rhythms with short snacks between meetings or mundane working tasks. It all results in new consuming trends in the field of retail.
The latest surveys depict 40% of diners who prefer eating on the go because of the busy schedule. It is not just about their preferences. They simply do not have another choice. For this reason, it vital for retailers to offer services that meet customers' expectations. It will not only boost sales but also improve clients' loyalty.
Here are three simple steps to encourage your visitors on buying snacks and lunches on the go despite the time of the day.
Make It Warm
Warm meals appear to be something most consumers crave for. The reason is pretty obvious. Warm snacks are associated with comfort and security. It is your chance to create the illusion of care. A person starts thinking he or she is the only one in this world to get such attention.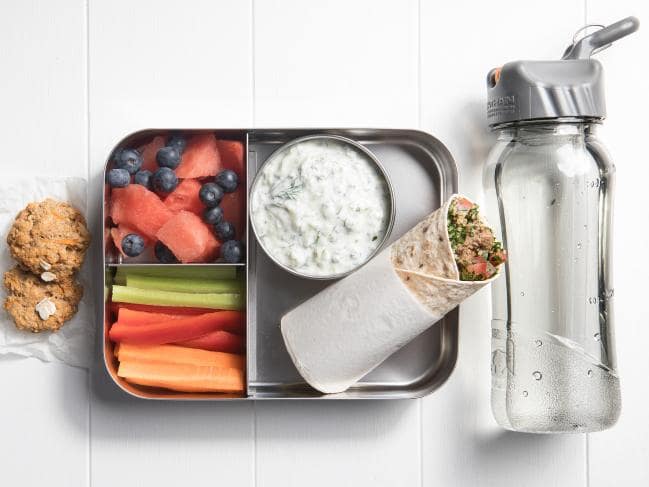 The approach will work out for various servicing concepts whether your customers sit down to have lunch or buy food on the go. Make sure you have the proper equipment to handle the process as quickly as possible.
Stick to the Trend
The time of drive-through services is passing away. The lines of cars at McDrive waiting for their burger and fries are reducing each day. People are craving for something healthier and lighter.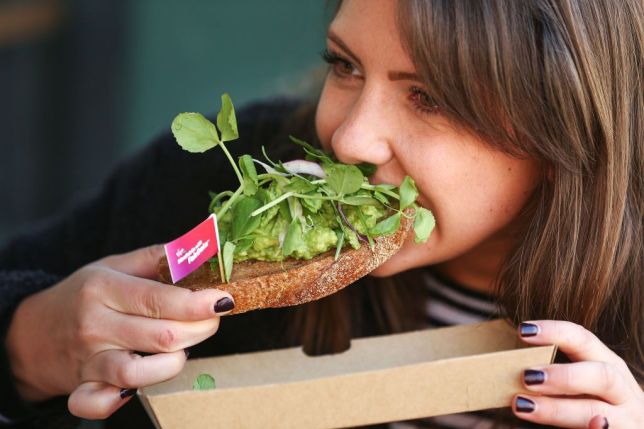 According to the stats, 37% of all consumers are seeking healthier grab-n-go food options. A tuna or salmon sandwich with salad is a better alternative to burgers or chips.
Breakfasts Round-the-Clock
Venues should not be dominated by the time of the day. In other words, it is you to establish your dining schedule. The research shows 46% of people would love having breakfasts at later hours either they have skipped the morning meal for some reason or simply want to have eggs with ham and cheese in the afternoon.