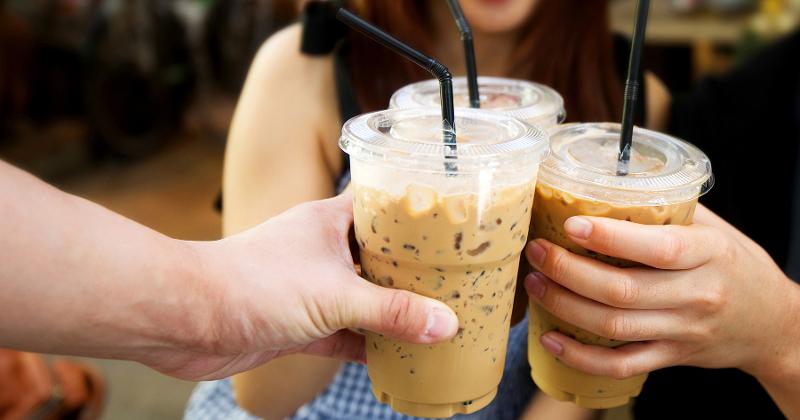 If you fail to meet customers' expectations, they will leave your venue for the competitor. For this reason, it is vital to follow the latest trends and now the demands of your target audience. Let's have a look at major coffee trends to follow this year.
Coffee is still the #1 choice for many consumers either they visit the nearest c-store at the gas station or do shopping at the mall. However, people are craving for different tastes if compared to coffee trends several years ago. A sip of the traditional espresso is not enough. Clients are looking for an extended beverage menu with cold-brew options, iced coffee, and more.
1. Make It Simple for the Customer
Frothy coffee drinks with tons of cream and glitter are not quite a good option for everyday coffee gourmets. People order them just to make a couple of photos a d share them on Instagram or Facebook account. From the revenue point of view, they are useless.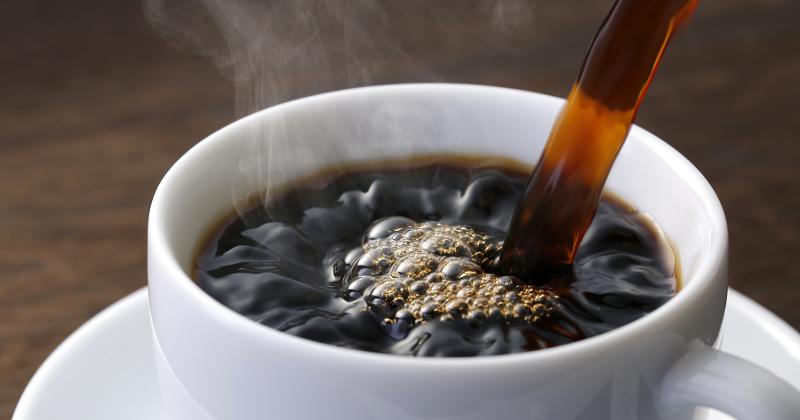 The key to success is to keep it simple. Leading restaurants and cafes have opted for conventional coffee drinks as the leading trend. They include traditional espresso-based beverages that occupy 64% of the market while cold-brew beverages represent 36% of the menu.
2. Chilling Time
Cold and iced coffee drinks are growing in popularity. They have also turned into a huge trend that is extremely popular with customers aged between 18 and 34. So-called Millennials are eager to have a cup of iced latte or cappuccino. Make sure you have this offer on the menu.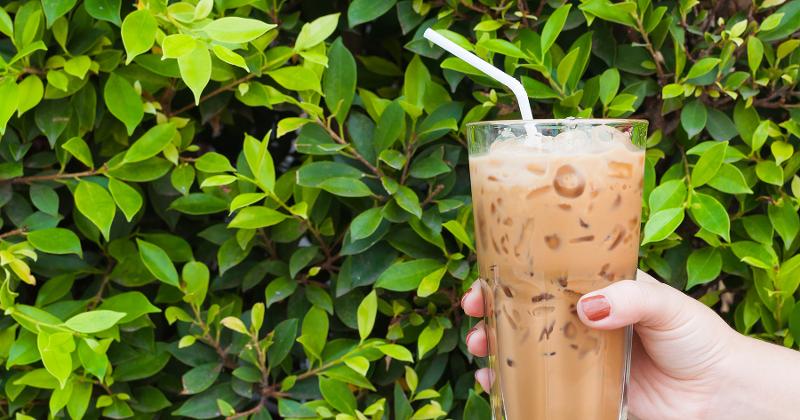 3. Keep It Creative
You may impress your visitors with a simple cup of espresso and foam. Coffee art has grown pretty famous over the globe. It does not require special skills. All you need is a couple of lessons to make simple yet impressive drawings to impress your visitors. Another way is to purchase advanced coffee machines that let you print customers' photos and more complicated images.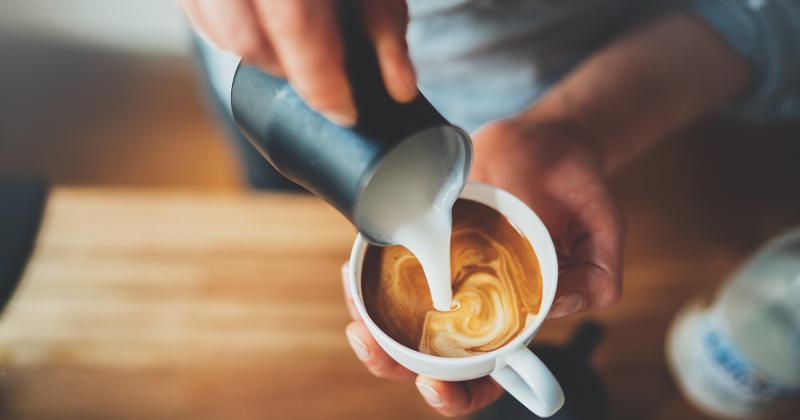 4. Ethnic Flavors
We are all the same when it comes to food and beverages. People crave for authentic and ethnic tastes when it comes to various specialties. Coffee beverages are not an exception. Having a cup of German Chocolate or spicy coffee with cardamom will certainly add the rating to your venue.