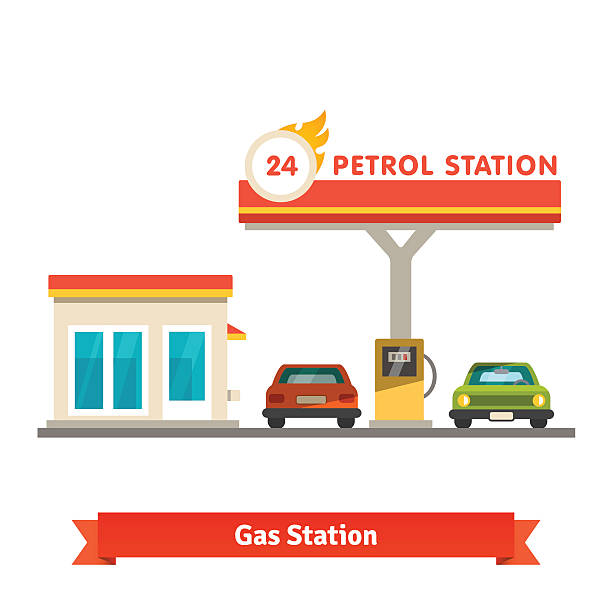 Fuel customers conversation rate is declining. It has reached the lowest level over the last 3 years.
According to the latest reports, only 51% of customers enter the convenience store every time or nearly every time they fuel their vehicles. In other words, almost half of all potential c-store customers do not actually enter the store and leave the station without buying anything except for gasoline.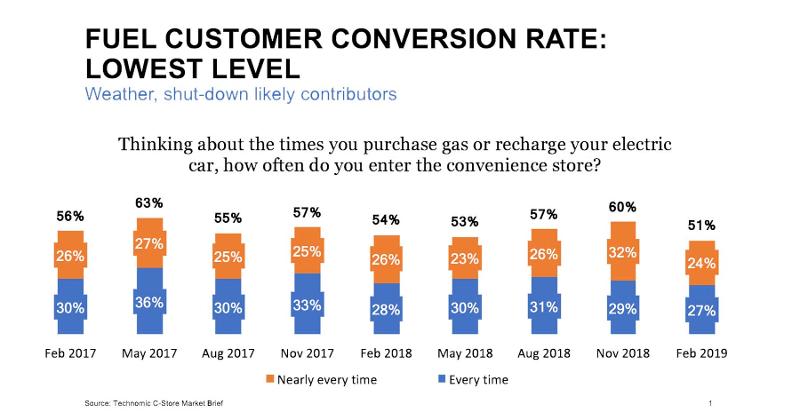 The situation looks rather strange considering the growth of foodservice. We should also mention positive job creation in addition to higher salaries and new technologies, which actually make it easier to shop at c-stores. Nevertheless, fuel consumers rate keeps decreasing. This article to figure out the key reasons for such a decline.
Reason #1 – The Rise of eCommerce
The amount of digital stores and online marketplaces is growing rapidly. Huge platforms like Amazon, DoorDash, and Interact have already become the dominating forces in the online shopping industry.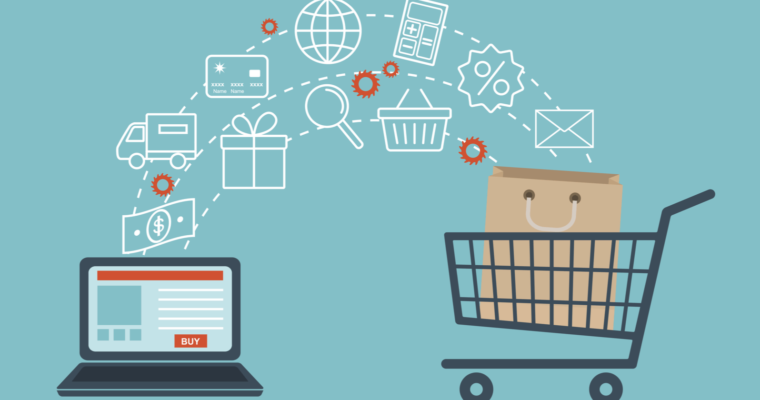 They make it easy for customers to order literally any good they need including foods and beverages that actually make a huge percentage of a convenience store revenue. As a result, people do not even have to leave their houses to get everything they need.
Reason #2 – C-Store Decline
Despite new technologies and retail trends, the number of convenience stores is declining rapidly.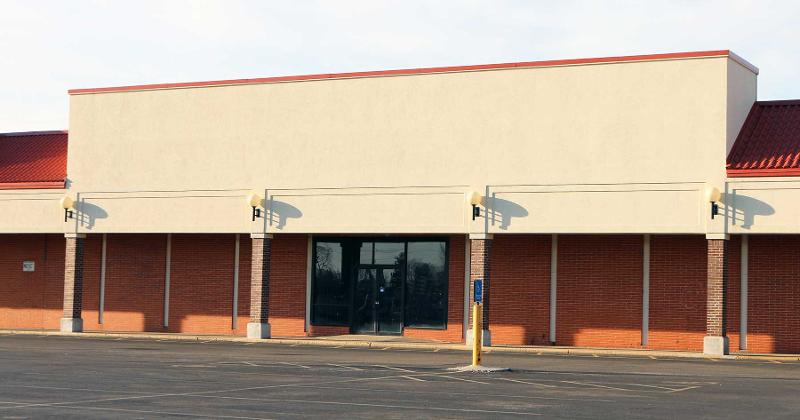 They include not only stand-alone outputs as a part of the fuel station but although but also sales points inside malls. It is all the result of decreasing live shopping sessions.
Reason #3 – Increased Competition
The evolution of the retail industry resulted in the fact that convenience stores are forced to compete not only with each other but also with other developing sales channels.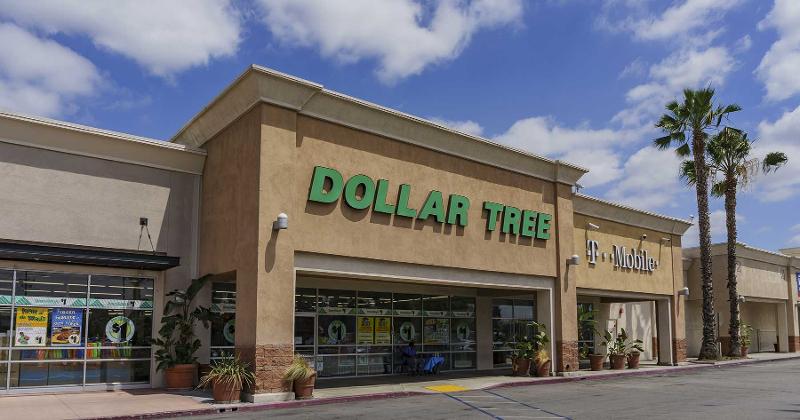 For instance, dollar stores come with actually the same concept offering tobacco, alcohol, foods, and beverages while brick-to-mortar grocery concepts are about to vanish.
Reason #4 – People Smoke Less
Tobacco has always been the major revenue source for the convenience industry. The amount of smokers is going down due to various reasons. According to the surveys, the percentage of smokers has declined by 14% over the last decade leaving fuel stations and c-stores without a target audience.
Reason #5 – Advanced Fuel Technologies
Car manufacturers are following the latest technological trends and offer their solutions for improved fuel economy. In other words, people simply need less fuel for the same mileage. We should also take into account a growing number of electrical vehicles, while a few gas stations are equipped with necessary charging stations.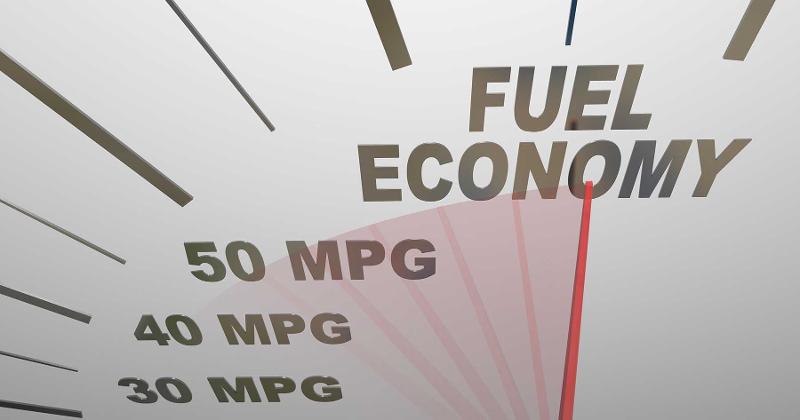 As a result, convenience industry is turning into a challenge featuring highly competitive business environment. The toughest will survive due to resource and financial background. he rest will have to struggle in order to stay onboard. Let's see what happens in the nearest future.