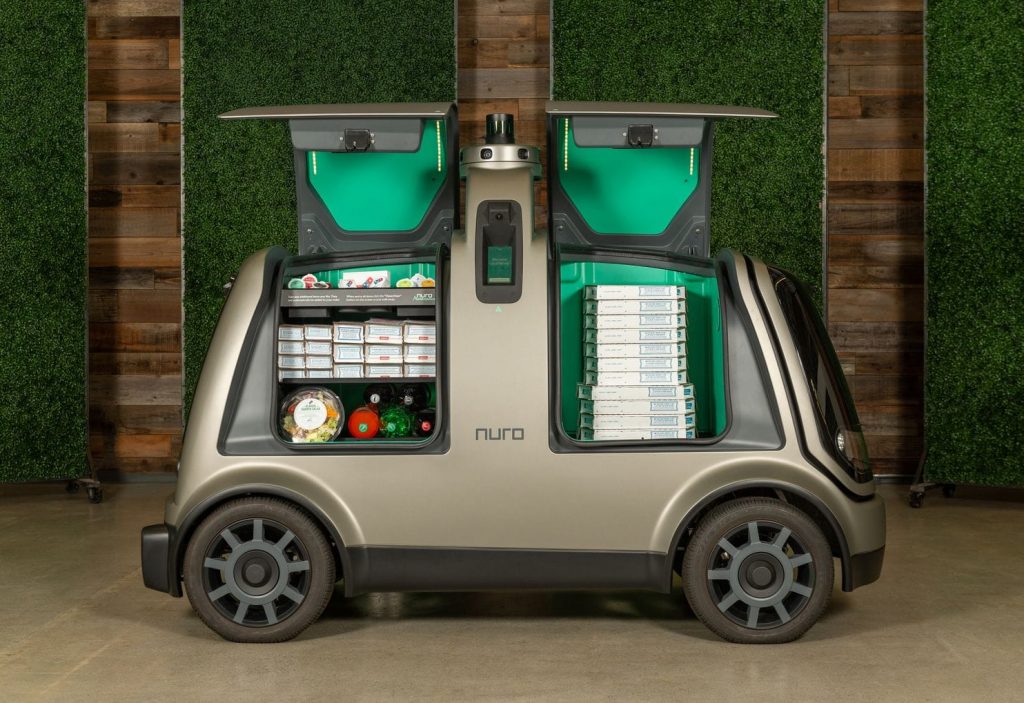 The project will be launched in collaboration with Nuro.
A world's recognizable Pizza maker is planning to team up with developers from Nuro to test its first ever self-driving delivery services. The collaboration between Domino's and robotics development company will results in autonomous vehicles on the roads of Houston. The service will be available in a test period for customers who generally make their orders online.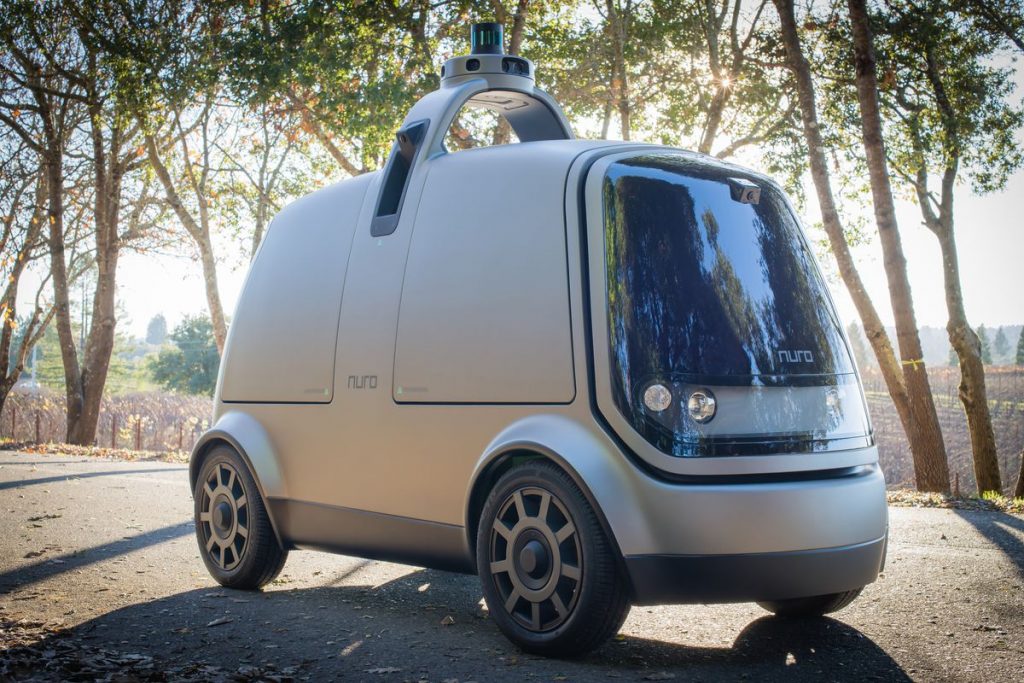 We should note that Nuro has already made a name for itself after introducing some of its robotic technologies in the metropolitan area of Houston earlier this March. The project has been a part of its Cincinnati-based Kroger. At the same time, partnership with Domino's might appear to be a huge chance to expand the company's influence on the market of robotic innovations and self-driving delivery vehicles in particular.
Beneficiary Collaboration
The collaboration will obviously be beneficiary for both parties:
Domino's Pizza will get access to new advanced ways to innovate its services as well as contribute to the improved customer experience. The major benefit is that Nuro's vehicles were optimized to meet food retail needs. At the same time, it is high time customers took advantage of unmanned delivery.
For Nuro, the collaboration might result in expanded services that involve autonomous delivery. Moreover, it is a great opportunity to test some of its developments, as Domino's boasts millions of customers and millions of pizzas delivered over the globe. It means endless trial and testing opportunities.
How It Works
As it was mentioned before, the service will be available for customers who make orders online. Once they have opted for the automated delivery, they will always know where the vehicle is thanks to improved tracking software. Monitoring is available through a mobile app. When the drone arrives, a client needs to insert a unique PIN to open the vehicle and get his or her pizza.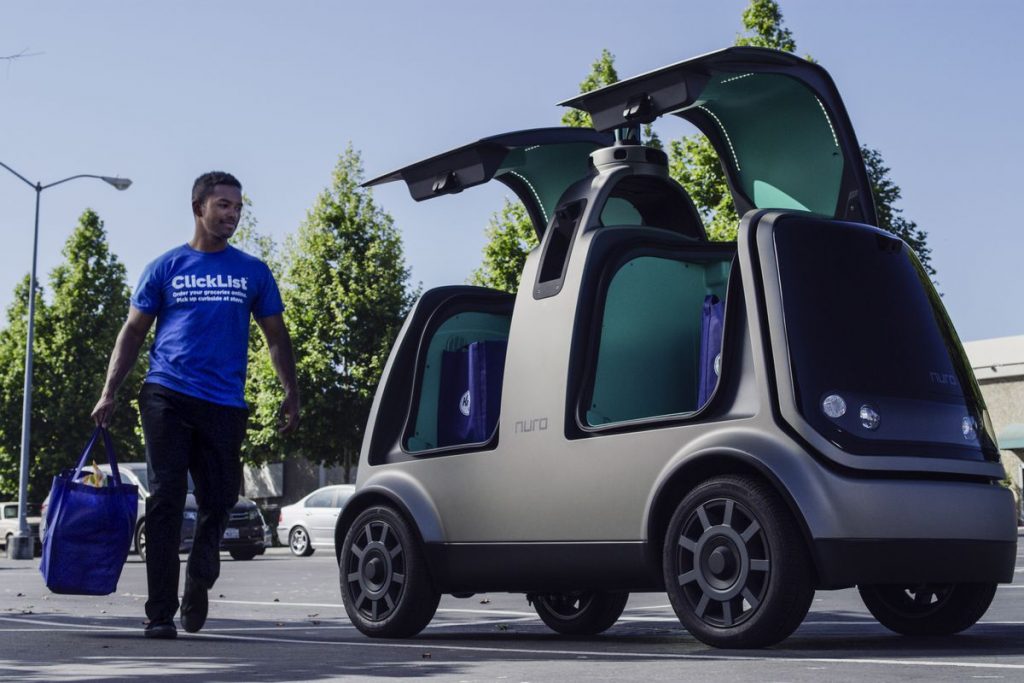 The collaboration is another huge step for Nuro that is known for its self-driving vehicles used for local goods and food retail industry. They have successfully implemented some other up-to-date technologies including artificial intelligence, computer vision, and other innovations to provide a better customer experience.