Although the loyalty programs have proved to be a powerful tool for c-stores looking for the slightest chance to attract new customers, most of them make several common mistakes that doom their programs to failure. What are those mistakes and how to avoid them? Read more in our article.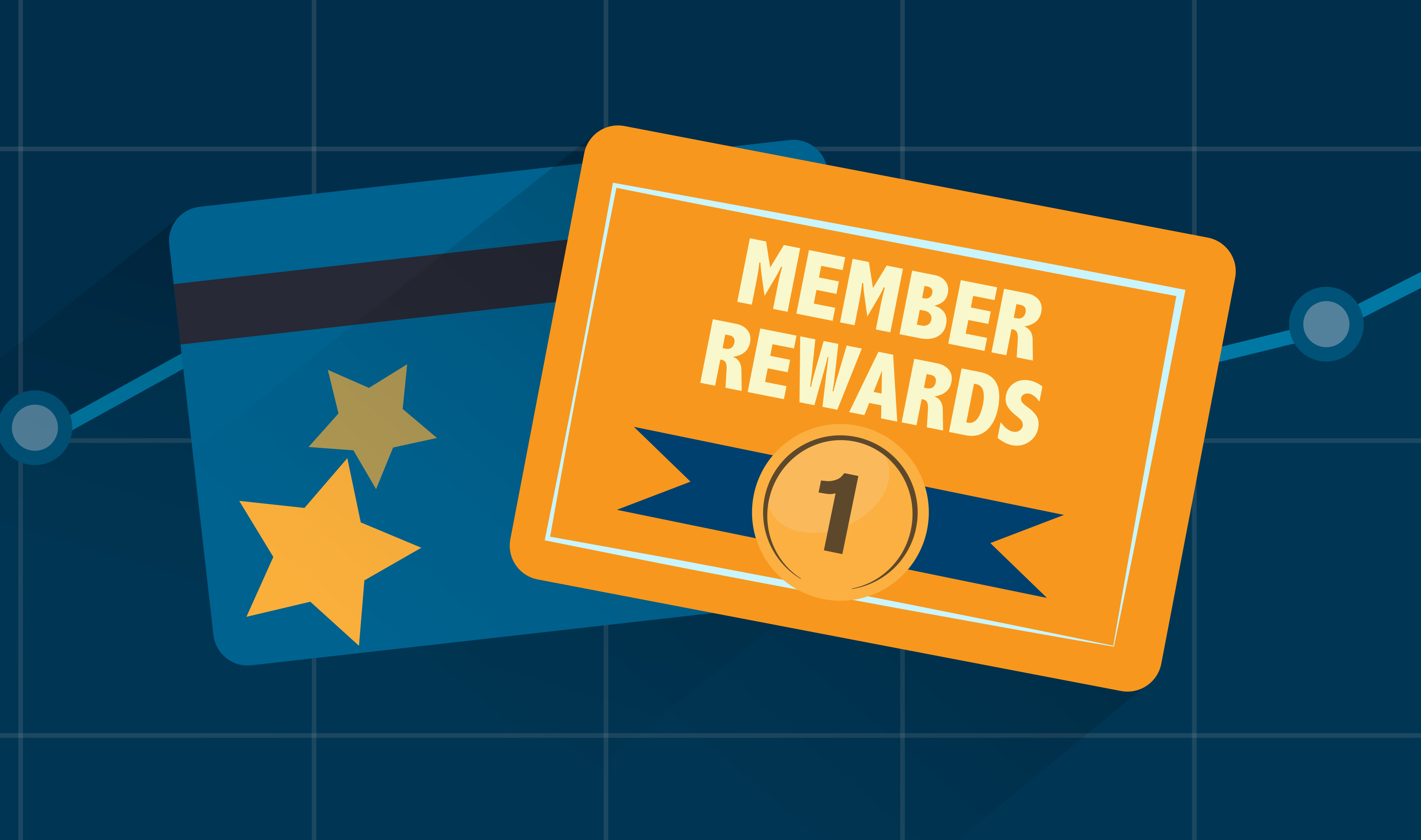 Andrew Robbins, a president and co-founder of Paytronix (the company develops guest engagement platforms for the convenience industry), is sure that the majority of loyalty programs implemented by modern c-stores are stuck. The main aim of any program is to encourage customers for the purchase. They appear to be a great sales-boosting tool. However, a few businesses are able to implement a proper approach and take the fullest from their loyalty campaigns. C-stores simply drown and here is why.
3 Mistakes that Lead to Failure
According to the latest stats, only a few convenience chains can really handle their loyalty programs well. They include some biggest names in the industry in addition to Starbucks that has established the «gold standards for loyalty». Other companies include:
Wawa;
Sheetz;
Maverick;
Thorntons.
That's it! All other brands have failed when implementing an effective loyalty program. The main 3 problems for such an overwhelming failure are as follows:
Too much communication — efficient communication is good. Over-communication is to the detriment of the program. Most brands prefer spamming their customers sending endless emails. It looks more like annoying rather than stimulating. Your customers will hardly appreciate «2 for 1 pizzas» email promotions in case you send them every day. Stop being intrusive.
Inefficient segmentation. Most c-store loyalty campaigns suffer from the lack of proper segmentations. They'd rather send the same message to every customer then enabling the marketing research and analysis of different customers' groups. The convenience industry must be flexible and meet the expectations of both Millennials and other generations of consumers.
Too complicated. Some loyalty programs are too complicated. It takes customers much time and efforts to eventually get their prize. Moreover, we should cut down on plastic and paper necessary to produce loyalty cards, coupons and promo vouchers.
3 Steps to Make C-Store Loyalty Programs Efficient
A good example of out-of-date loyalty programs has recently been implemented by Canadian Tim Hortons chain. Also known as Roll Up the Rim, the new contest is actually the same as it was decades ago with some slight changes.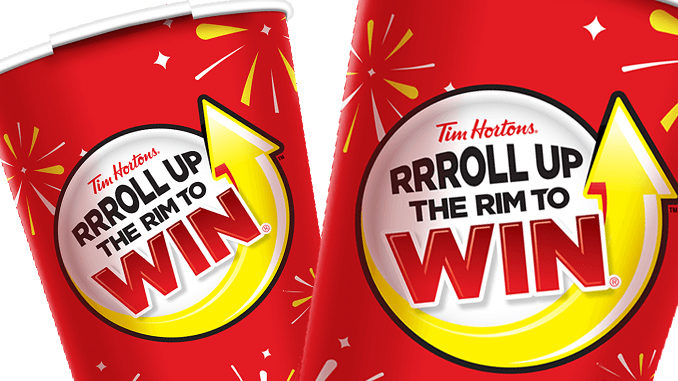 The new campaign was launched as the part of the Canada 150th Edition to commemorate the nation's wide holiday. All you need is to buy a cup of special edition coffee and check the prize under the rim. In spite of ease, some customers were infused with the information they came across during the contest.
Here is the list of top 3 steps that will certainly make your loyalty programs more efficient:
Know your customer. Define the main customer groups and enable a marketing research. Create a clear buyer persona to define who are your consumers and what they prefer. While Millenials opt for advanced technologies and smartphones, other gens use traditional means of communication. Think of several channels to promote your program.
Define your target audience and learn to hear it. The key to success is to create a flexible loyalty program that will meet everyone's expectations. Never stop monitoring your buyer persona and implementing advanced IT-solutions and technologies.
Make your program as easy and entertaining as possible. Avoid complex structures and multi-level promotions. Let your customers play and enjoy the gaming process. When we are involved, we seldom care about the price.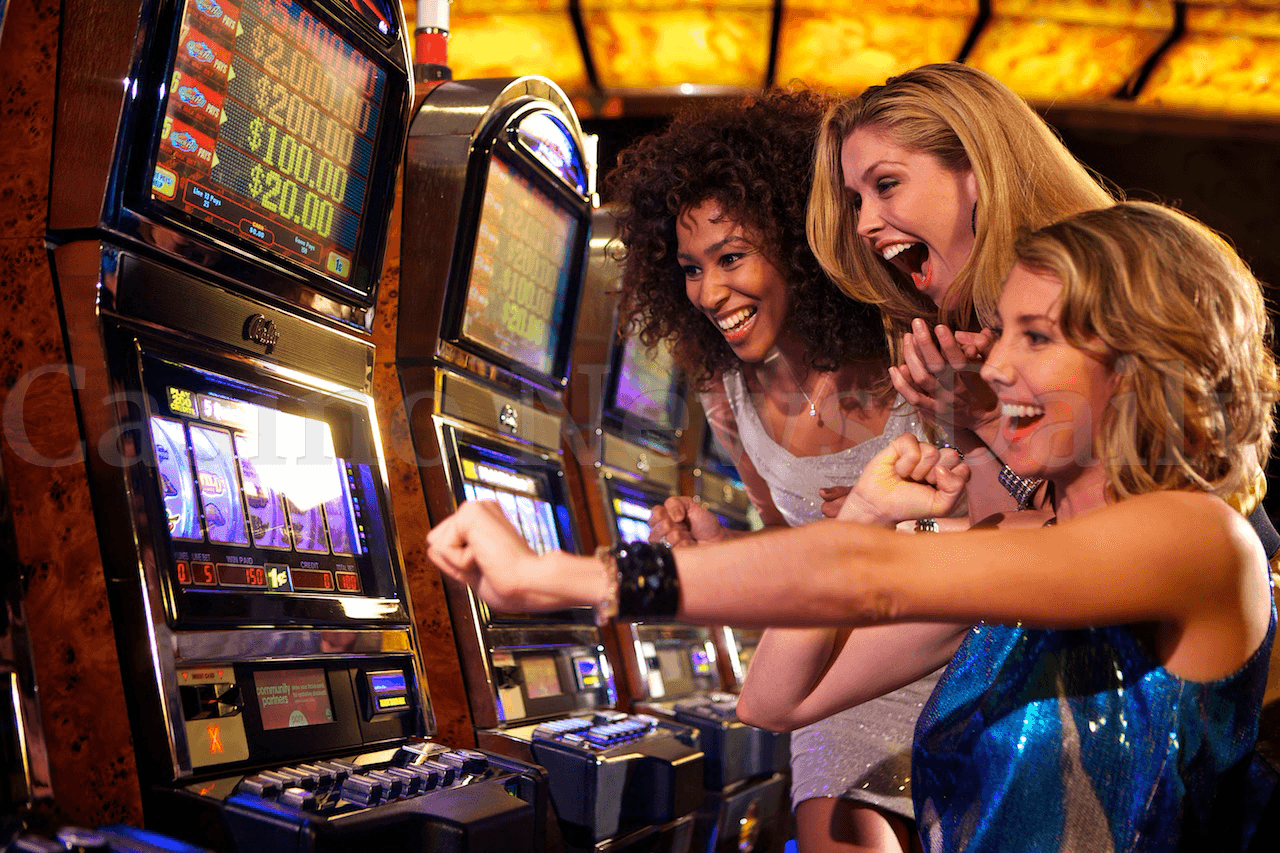 While modern technologies evolve, they deliver more opportunities to laucnh a successful loyalty program. It can be integrated with your free POS solution at the counter featuring gift cards, promo codes, customizable receipts, etc. This is what your customers expect from a loyalty program. If you give it to them, you will encourage them for more purchases.