Fast-food industry and c-stores are shaping the lifestyle of on-the-go consumers. They have always been looking for portable and more convenient snacks. So, it seems like there is nothing new in the foodservice at first sight. However, catering starts playing a huge role when it comes to customers' loyalty and satisfaction. Why do fast-food and c-store chains really need catering? How can it be helpful?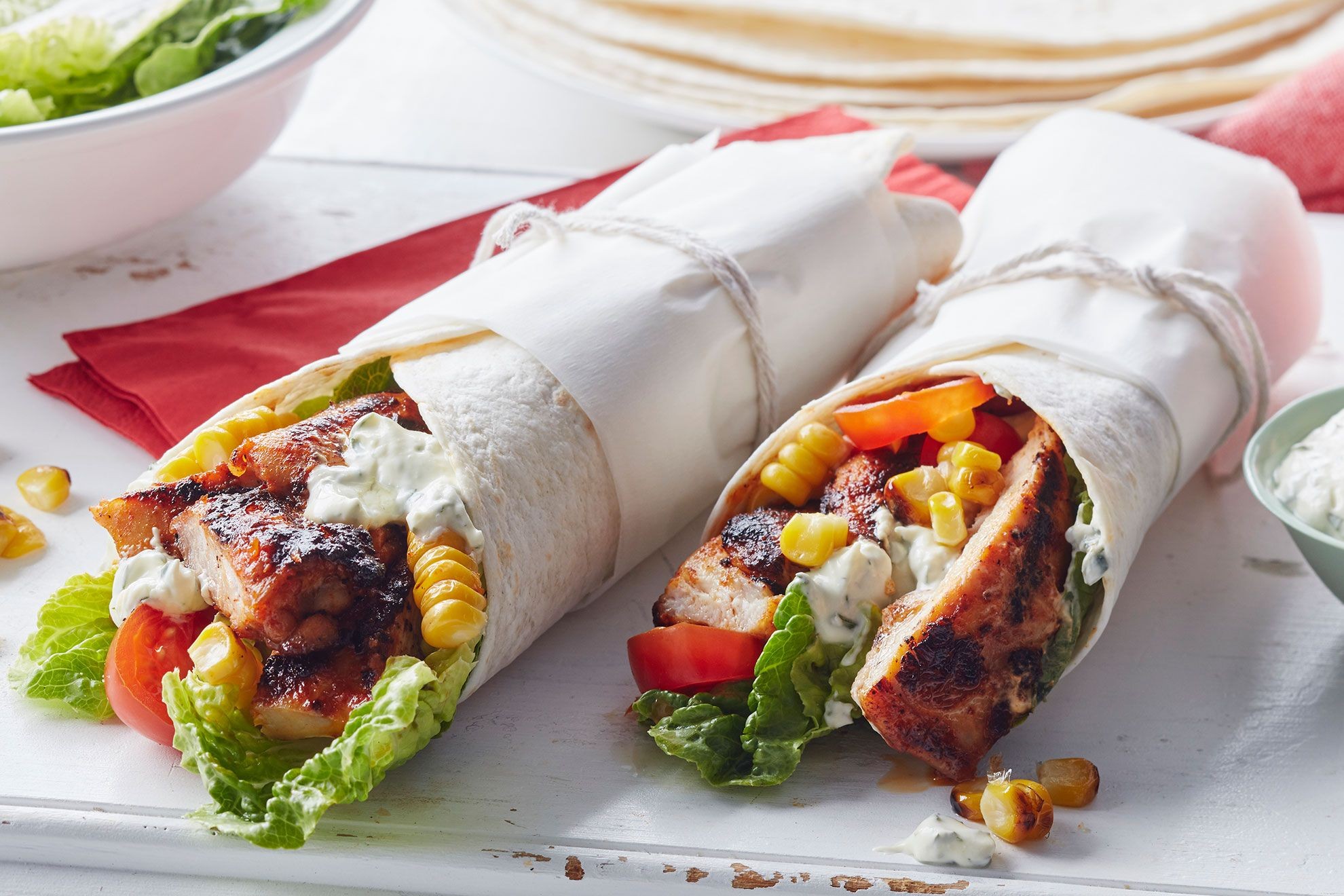 McDonalds or KFC visitors hardly expect high-quality service that can be found in traditional posh restaurants. On the other hand, it does not mean that food chains are not obliged to deliver at least basic service issues to make their customers pleased. You would hardly appreciate sitting at the table with some food left by the previous customer, unless you represent generation Z.
According to the latest statistics, born in the 90s do not really care about how clean the venue is. They also do not give a damn about how healthy the ingredients in their snacks are. 53% of them are mainly focused on affordable prices while 35% appreciate a wide option on the menu.
On the one hand, chains should consider millennials as the key target audience. On the other hand, they should meet the expectations of other visitors who will never cope with dirty tables as well as the lack of service including catering. It is always pleasant to have your meal in a clean and tidy hall featuring hospitable and smiling staff always ready to help. Otherwise, eating out will turn into a simple purchase of products without the slightest hint on service that we actually pay for!
What Is Catering?
The term catering means providing foodservices not only to some remote sites but also venues like:
Pubs;
Hotels;
Restaurants;
Cafes and other venues.
It comes as a complex process featuring several essential stages. They may include:
Services;
Presentations;
Decorations;
Snack and beverage serving, etc.
Of course, fast-food and c-store chains are far from being posh restaurants. On the other hand, we have the example of McDonalds striving to get its place in the fast-casual niche. The task may appear to be too challenging than they expect, especially if the customers will keep witnessing the following situations: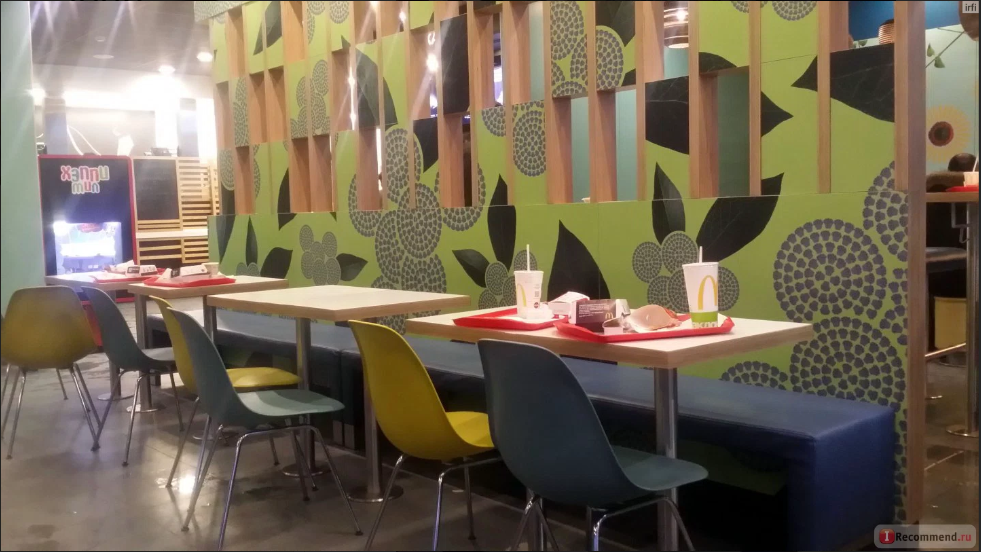 Unfortunately, modern consumers are used to such a mass and consider it as normality, which is certainly not. The system of a leading fast-food brand wears off. It certainly needs some improvement and modification. Otherwise, it will lose its leading position in the industry very soon.
People will opt for some less popular but better serving in-house chains with high level of catering, fresh flowers on the tables, cure decoration and other features that make on-the-go eating more convenient and pleasant.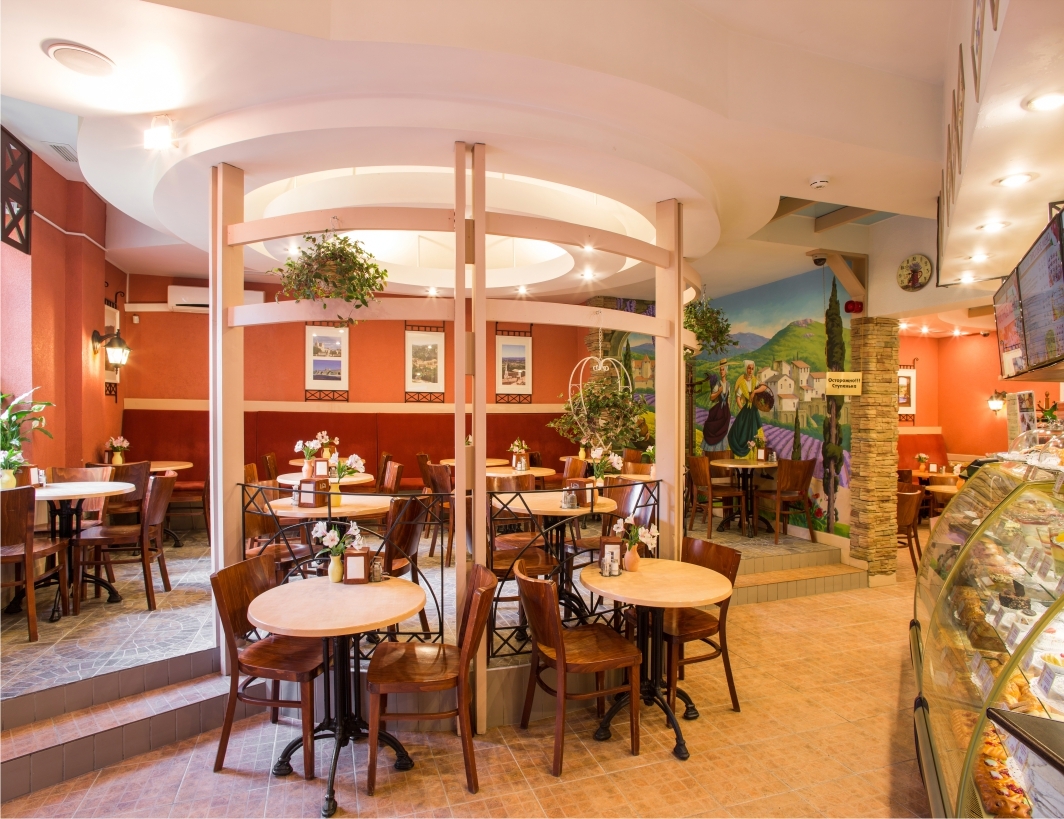 Comfort Foods – A New Trend
Portable portions are the driving force for numerous fast-food and c-store chains. The modern rhythm of the life is becoming more and more intensive. We are searching for a high-quality option with maximum convenience. With so many new authentic flavors available on the menus, clients are still craving for reinvented good old offerings in a more convenient package on-the-go, which is also an essential part of catering.
Comfort foods have turned into a new foodservice trend. It does not mainly refer to some simple food offerings. It is more about serving food in the most comfortable way for the consumer. Most of us are looking for a chance to avoid the slightest risk of mustard of ketchup on our shirts. This is why catering actually helps to perform a reformistic approach to traditional roller-grill snacks. As a result, we have portable and comfort foods that certainly drive traffic to a single venue as well as the entire chain.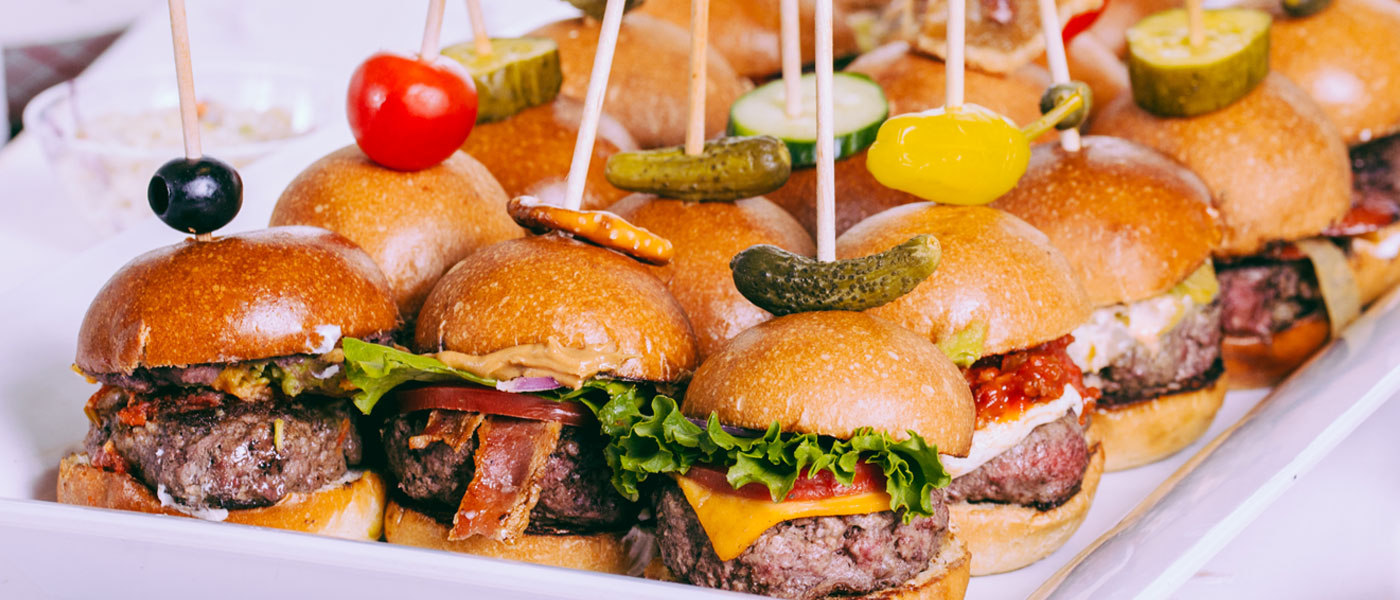 The new trend changes the way different consumer groups benefit from foodservice. While some millennials still look for the cheapest offers and do not care about the convenience and clearance, others, like college students, are establishing a brand new approach. 36% of them consider comfort foods as the most crucial parameter they look for in food service.
Final Word
Modern c-store and fast-food chains certainly call for reshaping in case they want to capture the attention of the target audience. They should change together with the demand and provide high-quality catering services in addition to an extended menu and variety of flavors.
There is nothing easier for service providers to come up with a convenient package for a hot-dog as well as simple set that includes disposal folks, spoons and knives to make the eating out less challenging especially when they are on the go. Taking good care of your customers is of the same importance as providing affordable prices, mobile apps and loyalty programs.