The world's biggest electric car producer is planning to enter the convenience industry. The news of Tesla launching its Tesla Cafe project has already hit the headlines. It plans to use its EV charging stations as the main background for the new coffee chain. Let's find out more about the future perspectives of the new promising project.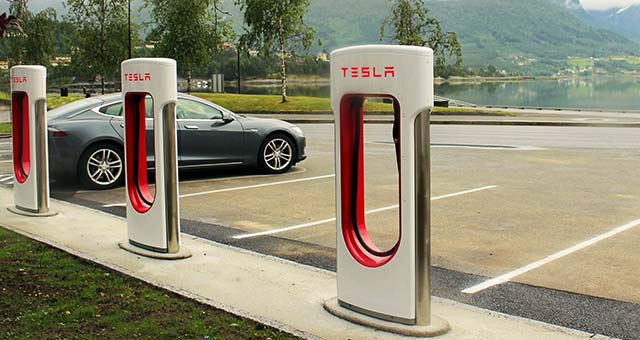 Tesla has taken the automotive audience by storm with its electric car lineup. A new Tesla 3 model is expected to boost sales due to a lower price that will range from $35, 000 to $44, 000. It is another evidence in favor of electric car mass production. New vehicles are expected to replace traditional autos in the nearest future.
A growing number of electric cars will inevitably result in a growing need in more EV charging stations across the world. At the same time, the entire niche has some fixed standards. In other words, we can hardly imagine a gas station without a c-store or at least a coffee corner. That was actually the first idea. Later Elon Musk developed it into a huger project featuring high-end functional. It is supposed to include not only a charging station but also foodservice combined with retail features. The spot will be called Megacharger or Mega Supercharger.
Tesla and The C-Store Industry
The main mission is still the same. It is to provide a convenient space for customers to spend 20-30 minutes while the car is charging. Space is supposed to include:
Spacious WCs;
High-quality Food Service;
Stores for some minor shopping;
Additional essentials.
In other words, Tesla is planning to launch a new advanced chain of traditional convenience stores. Today's Superchargers are far from being perfect c-stores although they still have all necessary facilities for charging autos. However, it seems to be not enough for demanding consumers on-the-go.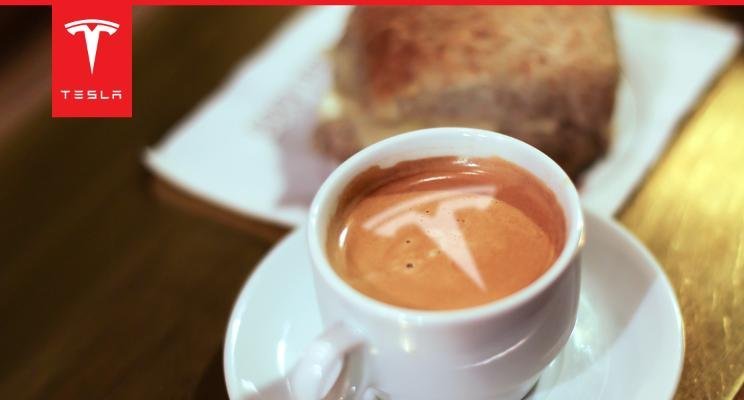 Megachargers will be a bit different from Superchargers' concept that is based mainly on spots built next to parking places. other stores and retail facilities. The main question is whether a company should find a partner like Starbucks or Amazon to team up when launching the new c-store chain. Or is it better to start a solo project for Tesla without any collaboration with brands from the outside? Let's have a look at both scenarios.
The Collaboration Path
Both scenarios have pros and cons. It is natural. As for the partnership, there is a lot of skepticism on this particular issue. Although teaming up with other established brands may seem to be a good idea considering the possibility of delegating duties on both sides, Tesla has a strategic plan that is hard to implement considering methods and tools used by the biggest brands in the food and retail industries.
In other words companies may simply counteract when implementing their methods. At the same time, dividing responsibilities may seem to be a good idea. Tesla could be busy with technological issues providing all necessary charging facilities while the rest duties like foodservice and retail will be handled by the partner.
Who Is A Potential Tesla's Partner?
A special conference was held recently where Tesla representatives announced some crucial points of their new plan. Those points make it clear that the company is planning to build new sites only. Tesla is planning to act as a landlord letting coffee and foodservice brands rent those sites and deliver their services to customers.
Starbucks was among the first potential partners considering company's current collaboration with Delta Air Lines featuring good results and bringing Delta to a list of top fast-casual foodservice providers. At the same time, Starbucks follows the latest technological trends and regularly introduces its advanced IT solutions. This is what actually makes Starbucks a perfect partner for Tesla.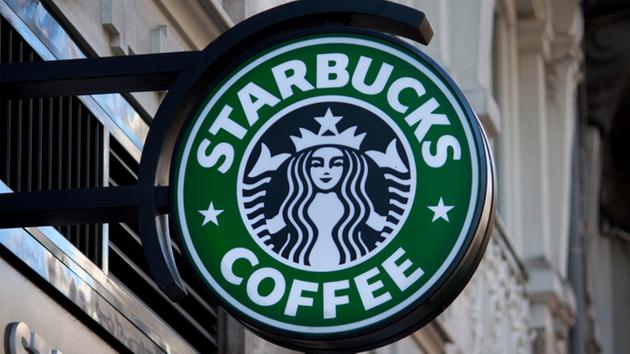 Amazon is also among potential Tesla partners. A retail reader is planning to establish a collaboration with Whole Foods Market. The deal may have a great potential for Tesla from business perspectives. Whole Foods Market is a chain with lots of trading sites. It may let the brand save on renting new spaces for delivering services as well as building new charging station.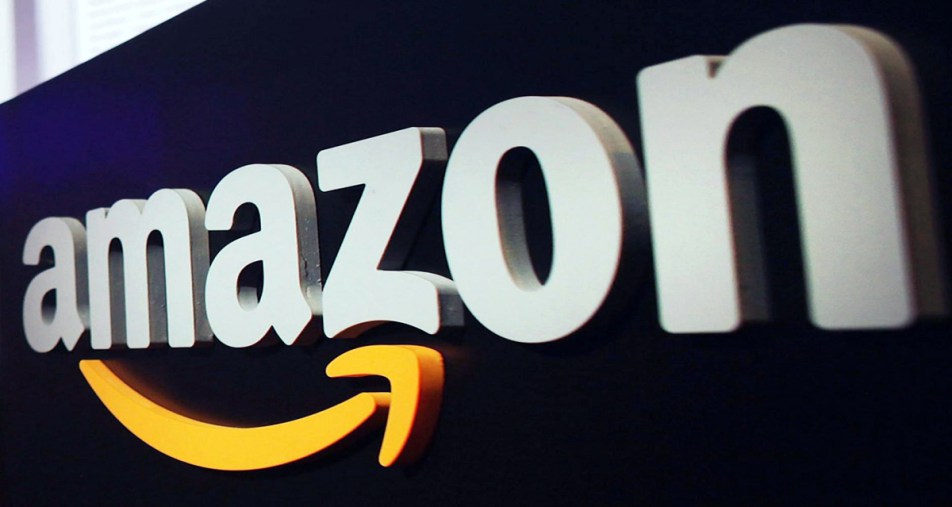 Such fast-food and c-store chains like 7-11, Dunkin' and McDonald's are left behind the competition. In spite of millions of customers across the world, those companies have another strategy when it comes to brand positioning. The key to success for Tesla is to consider any possible financial risks and avoid them.
The Solo Path
The main evidence in favor of a solo path for the company is the inability of Tesla to get on well with its partners. For example, developers have officially announced the launch of Tesla new video streaming service. The company has launched a full-cycle production of all parts for its vehicles without any intermediaries and outsourcing. Such approach refers mainly to the biggest automotive brands like Ford or GM when they were on top in the industry.
What we are trying to say is that launching a solo Megacharger project may take the audience by storm in seconds considering a unique design, exclusive services and other facilities that reflect Tesla style. In other words, the company will have a chance to stand out from other chains and establish its own new foodservice and c-store chain.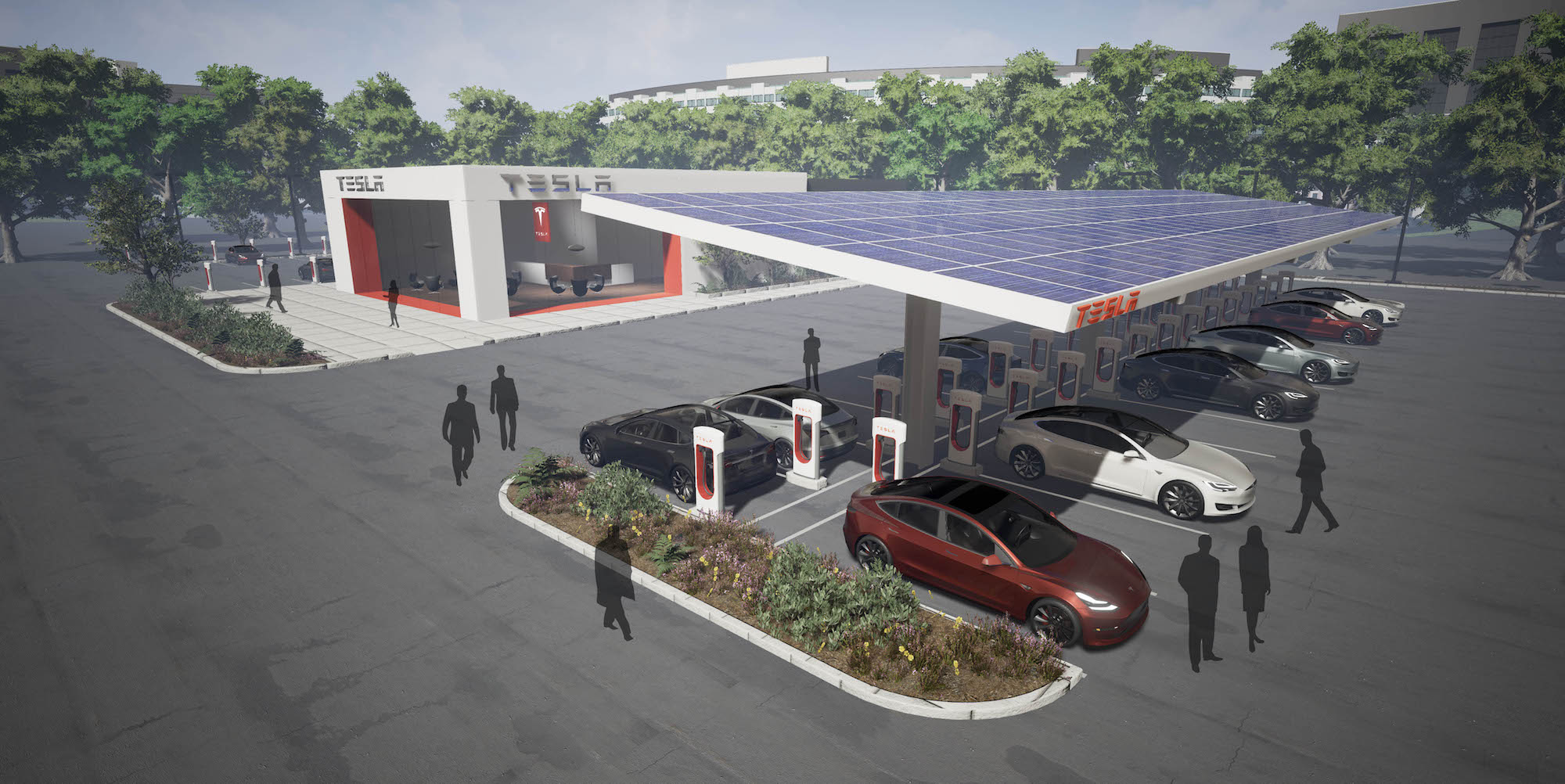 As any premium company, Tesla's mission is to gain a high level of company's recognition. If they decide to team up with other popular chains, that mission will be doomed to failure. Today. Tesla chooses only prestigious boroughs and sites when building its charging stations. Its specialists are used to implementing powerful marketing strategies and tools to gain the attention of the audience.
Moreover, we should never underestimate such important issue as reputation. Tesla has made a name for itself as an innovator and inventor. People expect it to deliver advanced solutions. Any company will hardly agree to lose this reputation and users' impression. From this point of view, a solo path looks more promising.
Final Word
Experts were divided into two categories. Some of them support a solo path while others tend to vote for collaboration. However, the solo campaign looks more promising. It is always better to try and invent something new even when it comes to coffee or foodservice. Tesla's fans are expecting for that rather than adopting someone else's strategy and become another link in the chain. What do you think? Feel free to share your opinion in the comments.