Amazon invested $13.7 billion in retail. The leading online shopping platform has teamed up with Whole Foods to launch focusing mainly on selling healthy organic products. The new project is witnessing its revival featuring increased sales mainly due to affordable costs. At the same time, Amazon has widened its own assortment and added a brand new product also known as Amazon Echo. What's next? Will it be a coffee market?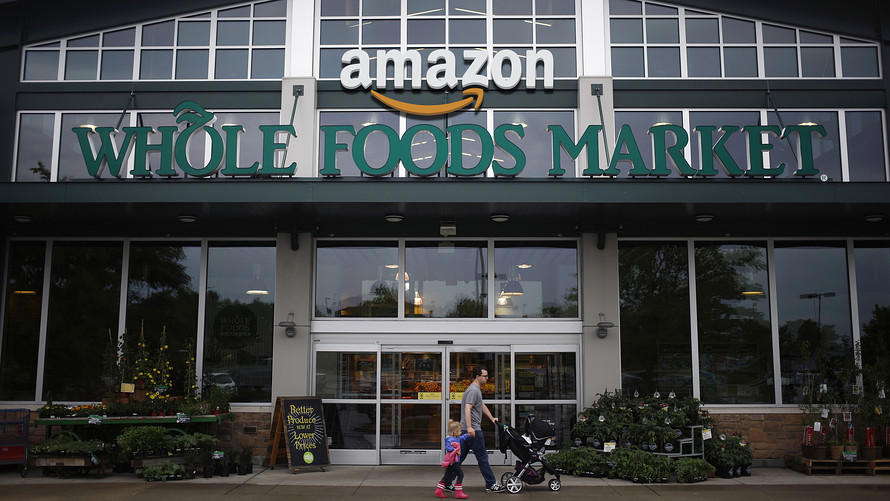 Retail and grocery have always been the main objectives for Amazon from business and revenue perspectives. They appear to be the major part of retail business Amazon is eager to conquer. The idea is to provide consumers with an instant and easy access to real offline sites. As a result, we will have a winning combination of online shopping platform and a chain of real venues in a real world.
So, what's next? Convenient stores and foodservices seem to be additional directions that can let Amazon gain some extra profit. Coffee, in particular, is the segment that is extremely attractive for the company today. The easiest way is to invest in a small but promising coffee business or startup turning it into a well-established brand featuring modern advances and updates to meet the expectations of today's consumers. Amazon has all necessary resources in order to gain success in the coffee market. It should only complete several easy steps:
Buy a company with less visibility and recognition.
Buy several venues and sites that are not associated with «latte-to-go» concept.
Invest, modify and evolve a newly-established chain.
Developed and spread the idea of coffee brewing as an art.
Attract new customers and increase their loyalty.
Starbucks in a Tight Corner?
Sounds not so hard, doesn't it? Amazon will hardly face any difficulties when fulfilling such project considering its resources and financial connections across the world. We may witness the situation when premium Starbucks Reserve will be put in a tight corner by a new rival in the niche.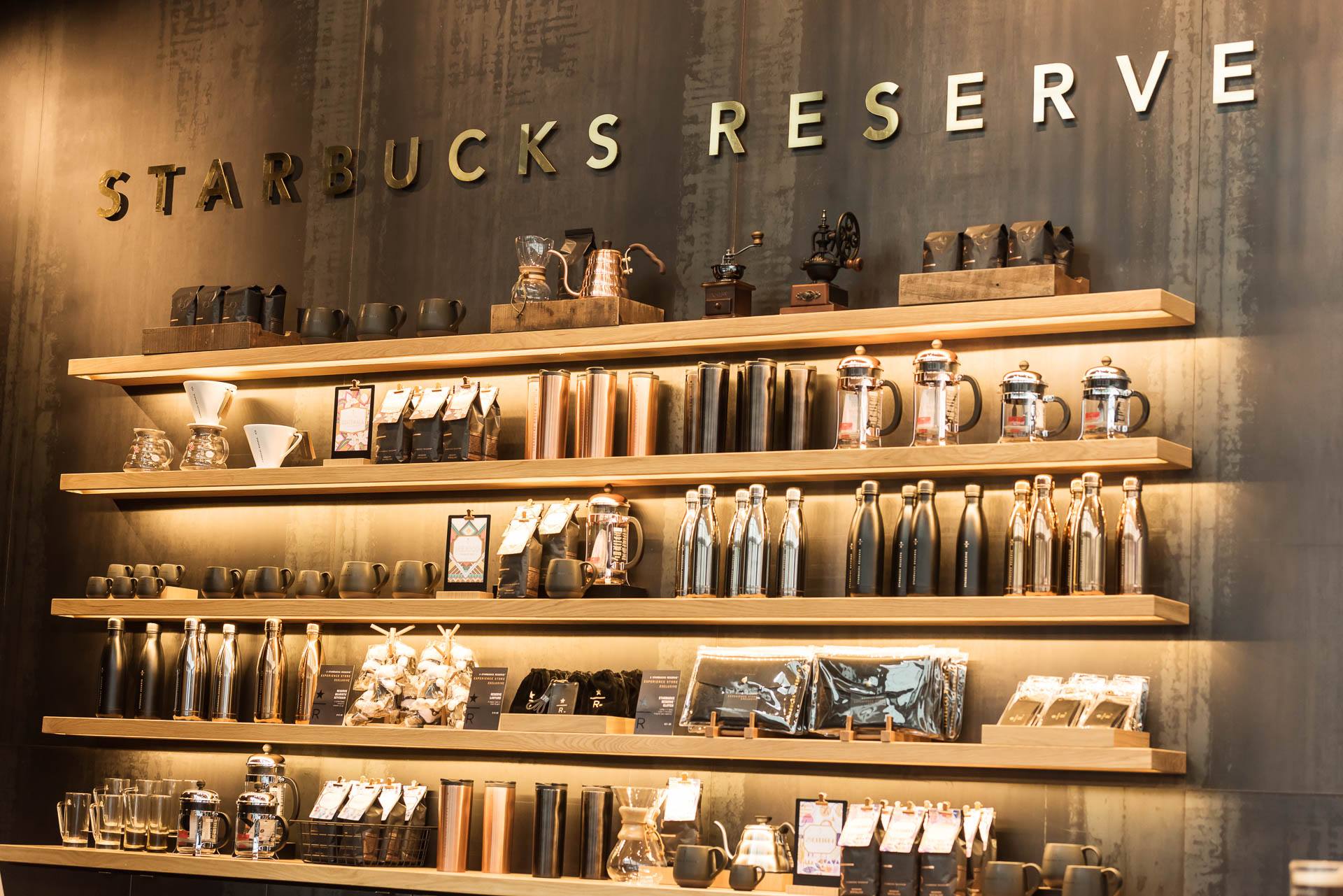 At the same time, the coffee industry offers a wide selection of potential candidates that can receive Amazon's funding and investments. Just walk down the streets of San-Francisco or Seattle. You will come across numerous venues awaiting for the call. Most of them totally match the concept established by Amazon.
Starbucks has recently announced its operating margin growth by 18.4%. It means billions of revenues. The company can afford buying dozens of new chains and sites and still keep it up on the leading positions when it comes to profit. On the other hand, such ideas may have the opposition in the face of shareholders who also want to get their dividends right here and right now.  IN such situation Amazon has a serious handicap. Bezos is not obliged to ask any permissions and his company is not limited by any shareholders and partners. He can do and buy whatever he wants.
A New Coffee Player in the Game
Amazon could easily take the example of other brands and opt for an independent coffee chain acquisition and turn it into a world's recognizable premium coffee chain adding some great innovations and exclusive IT solutions. What was bought as invisible Philz appeared to be an internationally known coffee brand, for example.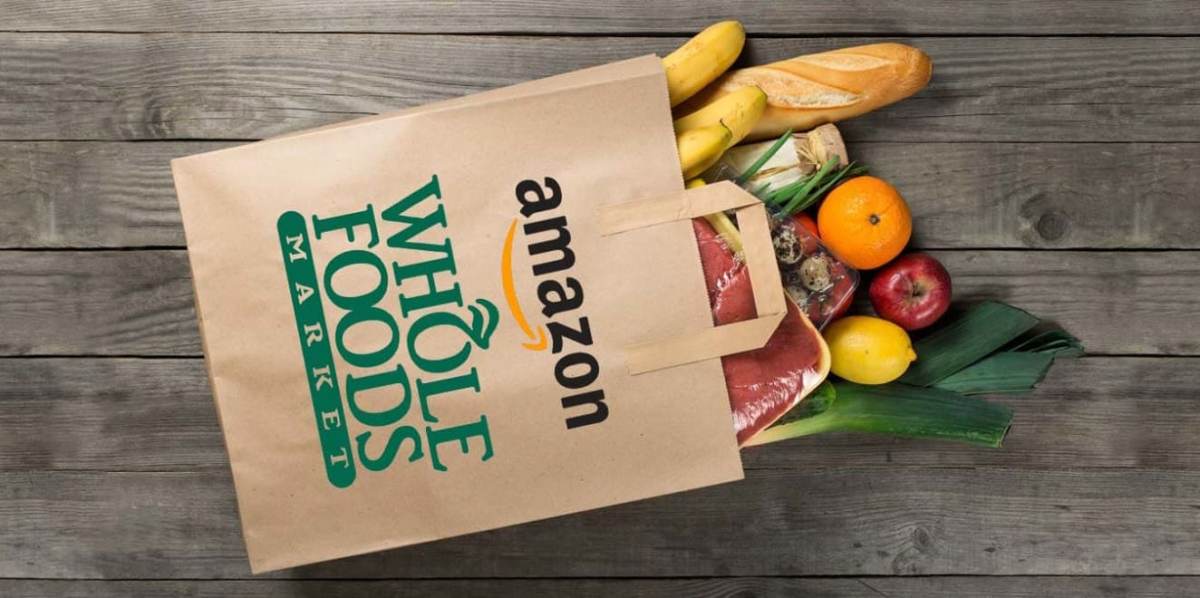 On the other hand, the collaboration with Whole Foods has hardly put an ease on Amazon's wallet. However, buying a coffee startup is not among purchases a company cannot afford even after such a huge deal. Moreover, there is always an opportunity to develop a new chain gradually when the brand has extra money for the development and investments.
Summing up, we should certainly expect some moves from Amazon towards the coffee market by the end f this year or maybe later. The situation with Whole Foods has also been considered as nothing but a gossip…