We are being told of how many great advantages coffee chains have in the global perspective. However, a few independent coffee shops are eager to join huge chains and lose their authentic and exclusive approach once and for all. Why is this happening? Are they mad to lose tons of revenues? Or is there any other reason for independent service providers to stay in the shadow of world's biggest coffee chains like Starbucks? Let's figure it out.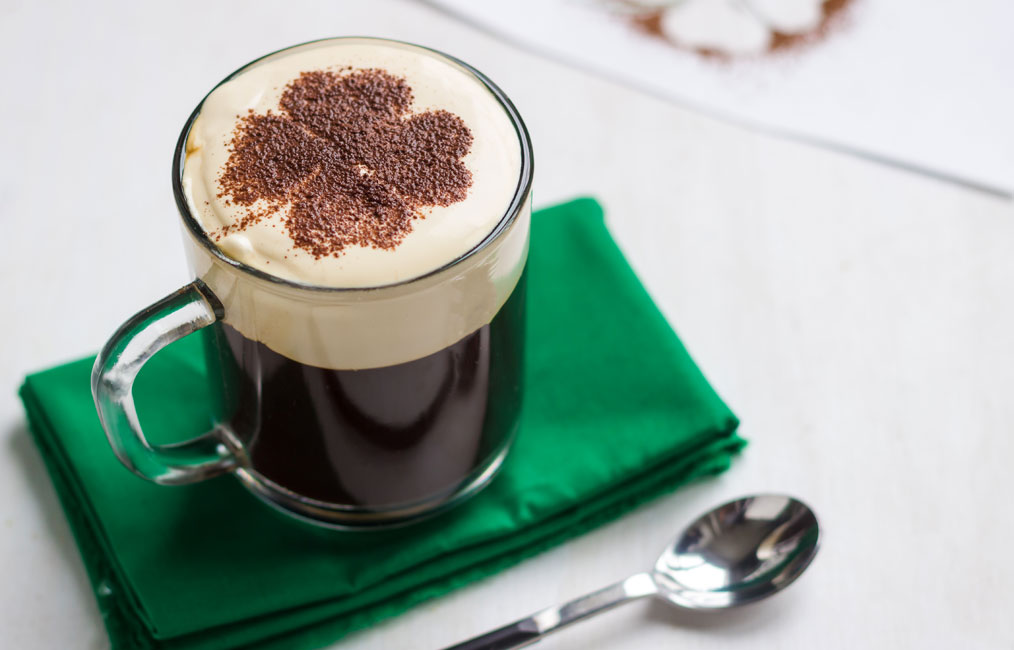 As they sing in a song, the Irish are certainly not the ones to beat. However, Starbucks seems to miss some lines of a popular I. R. A. song in an effort to conquer this part of the British Isles. The world's most recognizable coffee chain managed to open only 50 sites in Dublin. For locals, it seemed to be more than enough. Independent Irish cafes were not eager to give their coffee market to Starbucks with no combat at all.
Let Coffee Combat Begin!
Independent Dublin site owners initiated a protest in order to prevent the grand opening of the 51st Starbucks cafe. Most of the venues located in the downtown next to the Starbucks site started giving away their coffee to visitors for free. The method appeared to be extremely effective.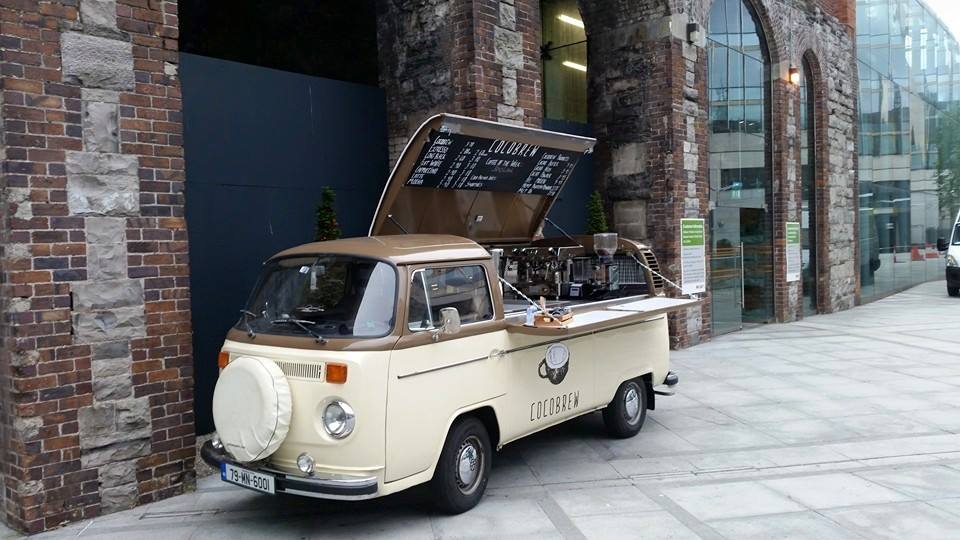 The main idea was to support the diversity and versatility of coffee tastes and beverages. At the same time, the mission was to support local smaller businesses and let them defend themselves in a battle with a senseless global chain.
The protest involved not only less recognizable small brands but also some visible companies including:
Foam Cafe;
CoCo Brew located in the Temple Bar;
Gallagher and Co and some more.
They pit a sign that offered free cups of coffee to everyone at a particular time. Tony Divito, the CoCo Brew owner, was particularly frank when sharing his thoughts about the situation in the capital of Ireland saying that they did not actually need any Starbucks there. Ireland should stop taking after the US.
Starbucks Is Going Down?
Starbucks spokesmen tried to oppose independent cafes saying that a new site will produce 15 additional working places for locals reaching the total amount of 800 people working in Starbucks cafes in Ireland: «We are happy to be a part of Dublin community although we do not play a major role in it. We are happy to witness more and more impendent cafes developing today. They take customers service to a new level as well as provide a wider option for Irish consumers».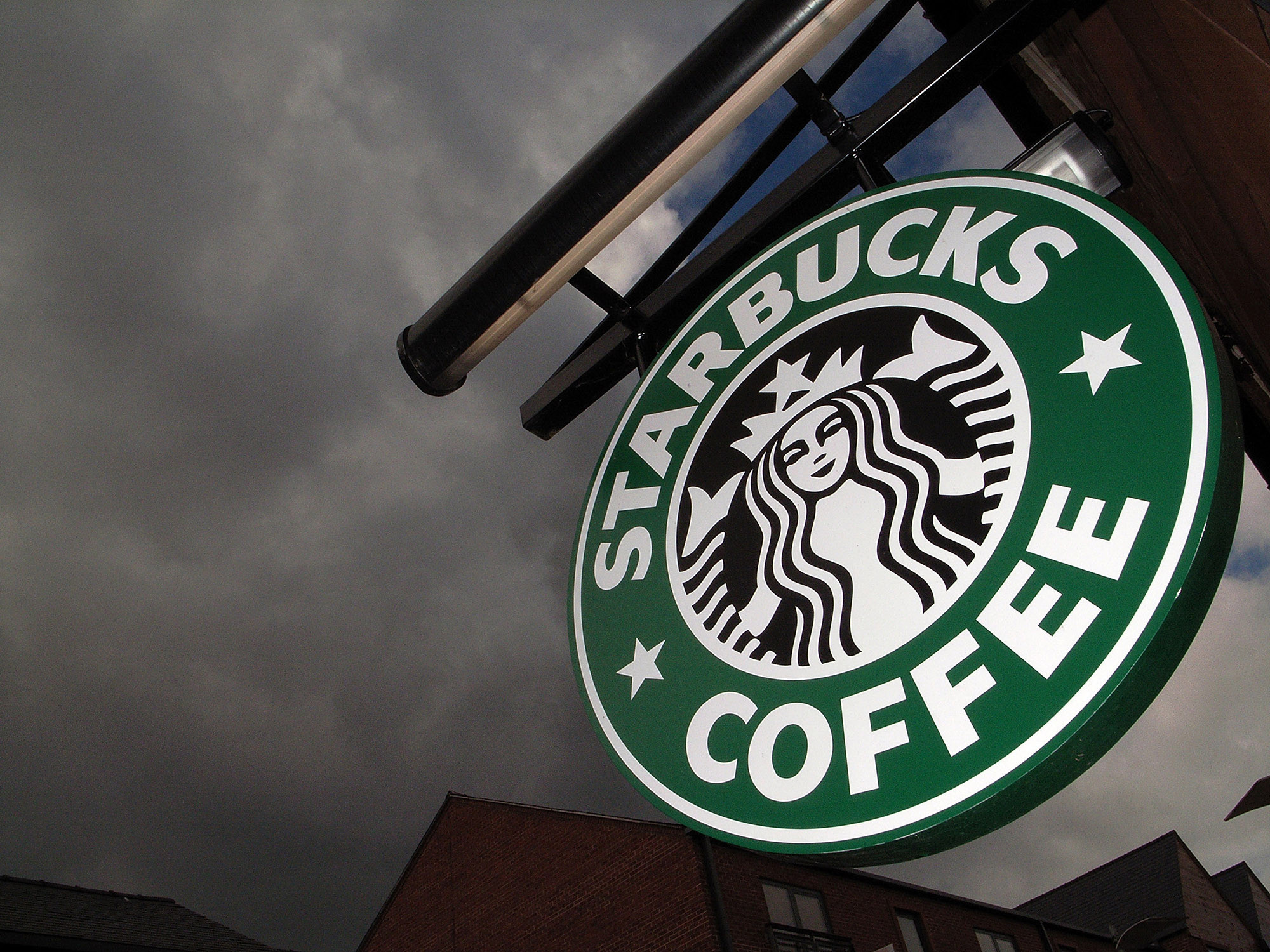 No matter what goals Starbucks has, it certainly lost the battle. Not only Irish sites managed to grab the attention of consumers but also use a more recognizable chain name to increase their own visibility on the market. Was that a plan? Hardly. Will such measures help other countries when handling the competition? We'll see.