The coffee stand business has turned into a must-have compartment of the filling station. Coffee drinks let chains generate huge revenues that can be compared with oil sales. However, a few business owners really know how to start a cafe at a gas station and launch a successful business.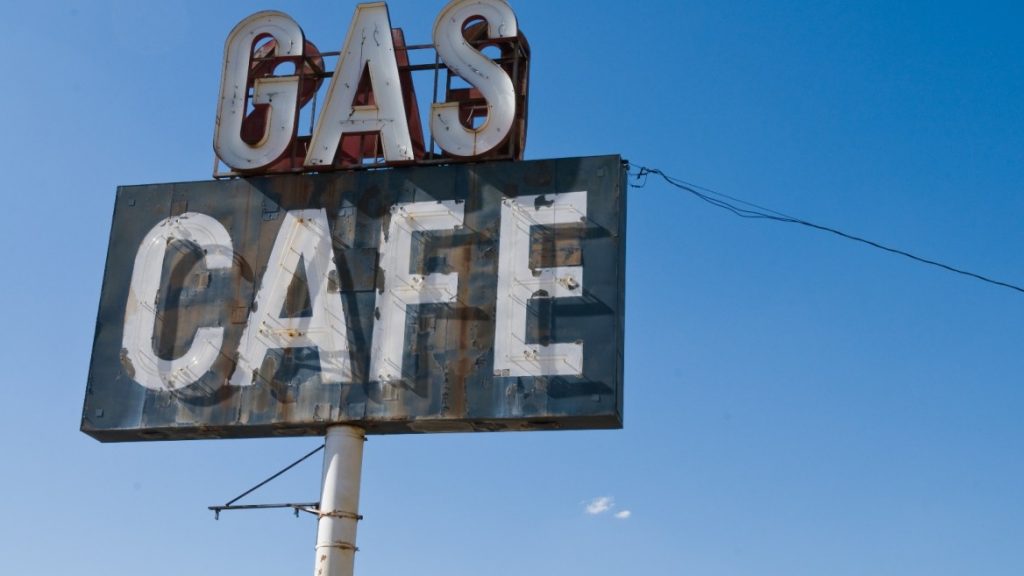 Today, gas station business consists of several vital parameters and fields. While some major filling station chains are mainly focused on oil sales, others try to extend their services delivering a more diverse selection of margin products to their customers. Coffee is one of them. It appeared to be a huge source of income for both independent small chains as well as proven leaders in the niche.
Coffee Business Revival
Coffee is also one of the most profitable products in the world. It may let chains generate even higher revenues if compared with oil sales. It looks like a good perspective considering a huge oil sales decrease over the last few years.
On the other hand, only a few companies managed to launch a successful coffee stand business despite an endless list of different c-stores and cafes available today. A simple coffee maker with a couple of candy bars is not enough. The customers are becoming more and more demanding and crave for an extended coffee menu, food offerings and pastries. The only way to succeed is to meet their expectations.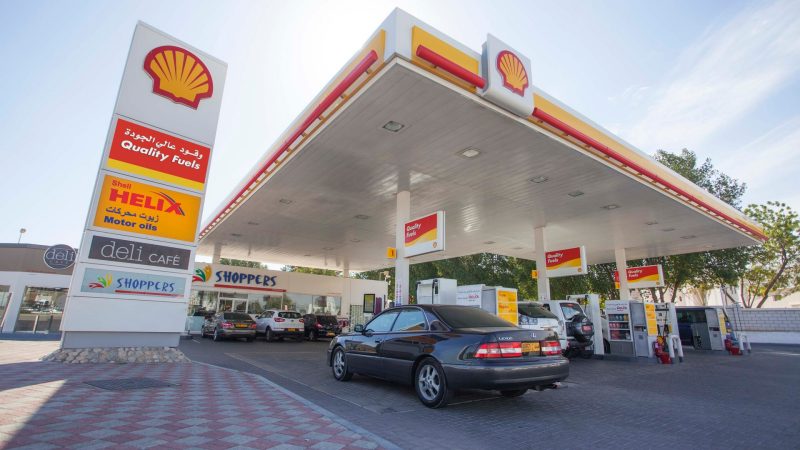 Oil sales are not enough to run a successful filling station business. It is clear for both independent small chains and huge enterprises with hundreds of sites nationwide. Business owners are looking for the slightest chance to provide a versatile service considering its level of profitability. Shell, which is one of the giants in the field, has announced to ensure 50% of profits from non-fuel business by 2025. It is clear that non-fuel sales are turning into the main trend when it comes to gas station chains.
Coffee + Oil = Successful Cafe at a Gas Station
So, what are the main factors of a successful gas station business? How to run a filling station and generate higher revenues? Consider the following steps:
Keep an eye on details. You need to handle all stages ranging from logistics and product supplies to coffee equipment, employees' management and enhanced services;
Opt for commercial automatic coffee machines. You will never bring your business to success unless you use premium-quality equipment and reliable automatic coffee machines. Brands like WMF introduce their lineups of devices that are customizable and easy-to-use in addition to huge capacity and great taste of every beverage from cup to cup. You need to meet customers' expectations when it comes to fine coffee taste, fast servicing and extended selection of coffee drinks;
Consider Modern Technologies. Track the entire servicing process on its every stage. Establish 100% control over your employees and equipment using modern technologies and remote monitoring systems.
Summing up, a successful non-fuel business consists of three main factors: advanced management and logistic, high-quality equipment and modern technologies. A simple formula will bring your gas station business to a new level.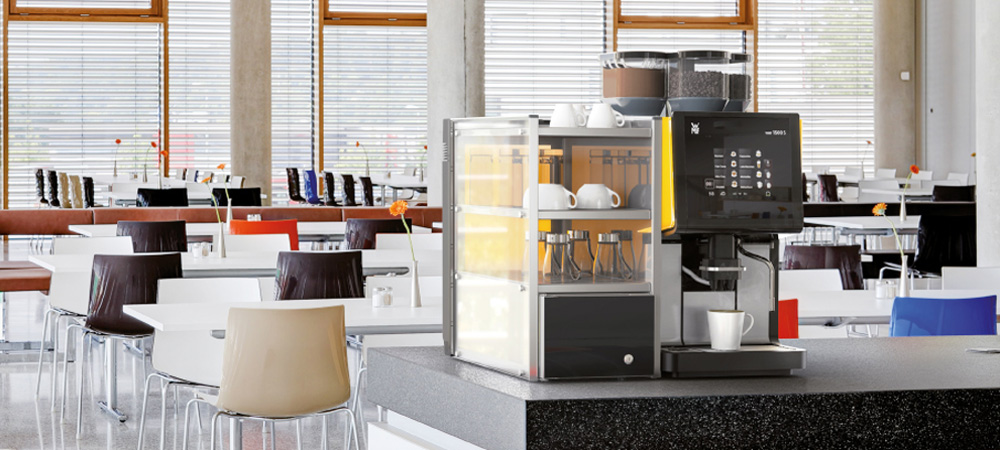 Final Thought
As you can see, there are no specific rules for running a successful filling station business. All you need is to keep up with the latest industry trends and meet your customers' expectations. It is clear that non-fuel sales are becoming the driving force in the niche.
Combine them with modern IT technologies and premium-quality service and you will get a magic formula for success. Here at retailhoreca.net we help to bring your ideas to life. We boast a team of experienced professionals in the field of non-fuel business.